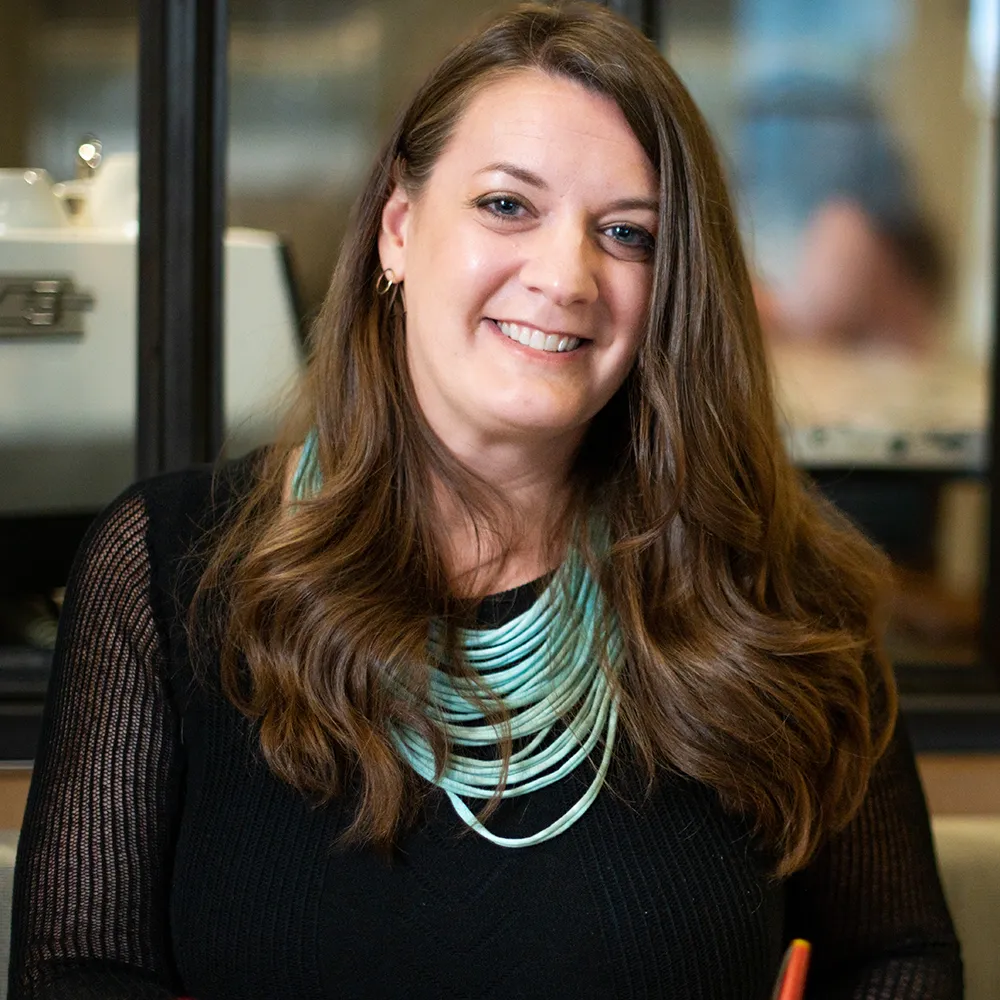 Home › About Us › Our Team › Principals › Amy Collins
Amy Collins
Amy Collins is a connector—a bridge between mindsets. She cultivates strategy, carries it through design, and ensures the built environment delivers on its promise.
Through Amy's guidance, PDR designers act as agents of change, carrying a project's story from concept to completion. Together they deliver environments that evolve brands and intentionally engage people in a way that responds to business needs.
At PDR we lead through design. We sharpen our world, bring ideas into focus, inspire behaviors, and build memorable experiences. Design is an incredibly uplifting and powerful tool. Both strategic and sensory, it appeals to everything that makes us human.
Jackie Wheat, Managing Director of Design, describes Amy as "a holistic thinker who sees how design spans from big gestural concepts to the finest technical details—and that every part of the process is critical to project success. By embodying our mantra of Purpose, Responsibility, Impact, she inspires our designers to reach new levels of commitment to their craft."
Purpose represents Amy's dedication to research and critical thinking. In designing an innovation hub within a Global Services Firm, Amy empowered her team to explore solutions that conveyed the client mantra of "New Applied Now" by cultivating a startup environment within the larger brand. A high-touch, adaptable design, the hub encourages end users to reconfigure their spaces to support their innovative pursuits. The creative messiness is tempered by grounding design elements, unexpected details, and thoughtful pops of color. The result is a high-performing purpose-driven workplace—a hub for creative teams—and a powerful communication tool.
Projects
Education
Bachelor of Science in Interior Design
Texas State University
Interests
Favorite Food: Tex Mex
Favorite Movie: Dirty Dancing
Favorite Activity: Travel
Amy's leadership style hinges on listening, upholding the client's vision, and managing funds as if they were their own. When designing Vitol's workplace, PDR was challenged to combine a world-class trading arena with a high-profile contemporary art gallery. Inspired to curate views, Amy led the design team to modify the base building to maximize Vitol's high-rise perspective of the city. She and her team also integrated the company's private artwork collection to feel effortlessly bespoke, a quality that further strengthens the prestige of the brand. Her team's distinctive project garnered a 2016 AIA Award and was published in Architectural Record.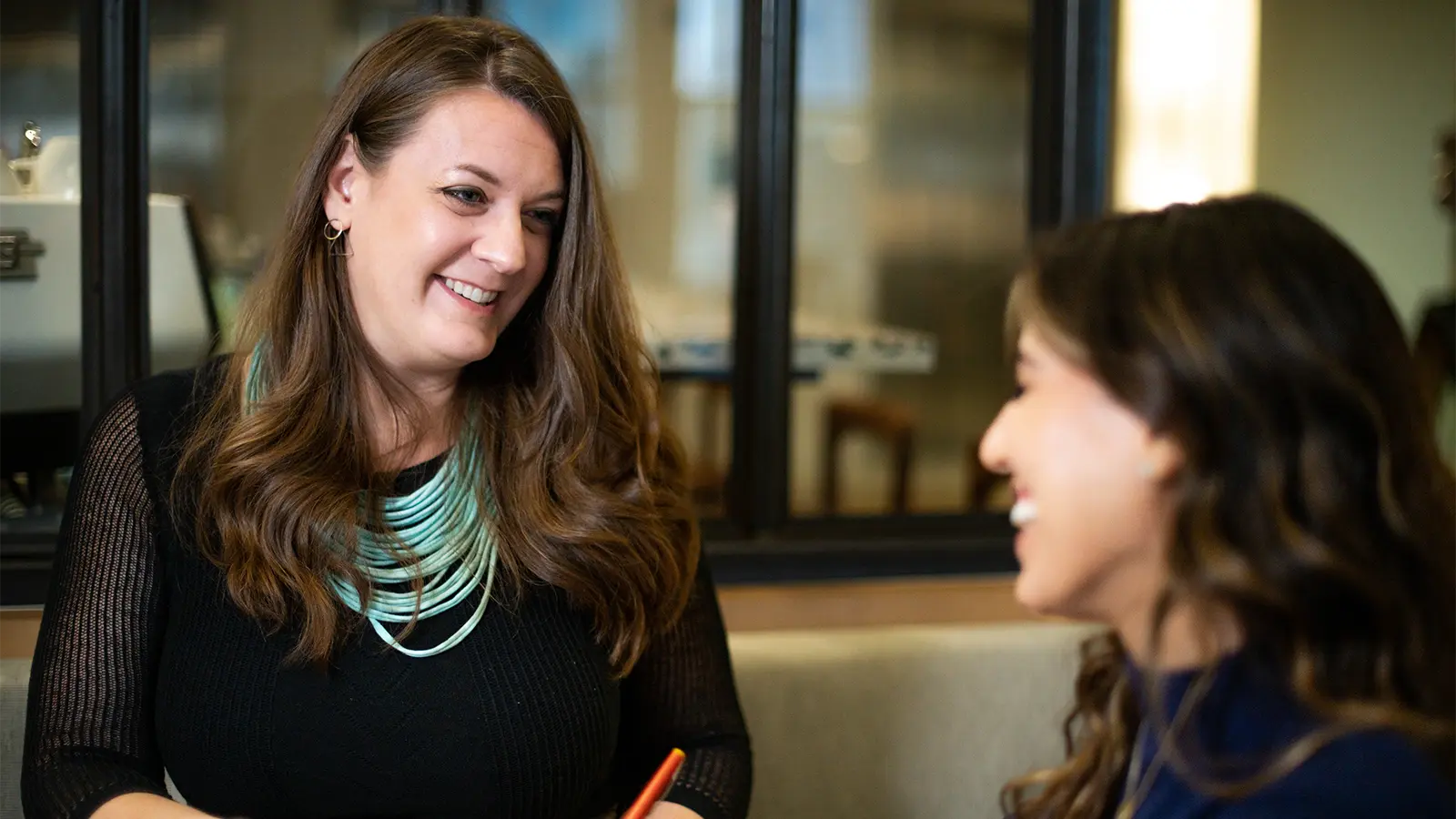 While design industry accolades solidify a project's merits, Amy places more value on a project's impact; projects that are highly transformative often register the most resonant outcomes. When HP Inc. approached PDR after its split with HP Enterprise, the executive team called for a major workplace change from dark and detached to vibrant and connected. In line with that vision, Amy partnered with PDR leaders in Workplace Strategy, Architecture and Change Management to develop HP Inc.'s roadmap to reinvention. When the nearly 4,000 employees occupied their new space, the feedback was overwhelmingly positive, with a greater opening-day response than any other workplace in HP history. From siloed to celebratory — that's the impact of Amy's design leadership.