Our Offerings
Your 360° Solution
PDR is the ultimate guide to navigating the evolution of how people engage and experience space.
We help our clients develop comprehensive solutions to make everything that matters most to an organization BETTER–people, business, ideas, and decisions. Holistic, creative, human-centered, and iterative, our approach integrates all parts of a challenge and whatever disciplines are required to address them.
With PDR, there is no loss of fidelity from strategy, to design, to the user experience. Through our integrated Design + Architecture, Consulting, and Brand services, our clients can tap into a variety of expertise to create flexible and enduring solutions that continue to generate value over time.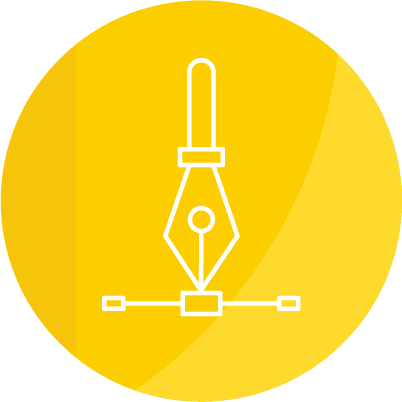 Unleash potential
& activate the unexpected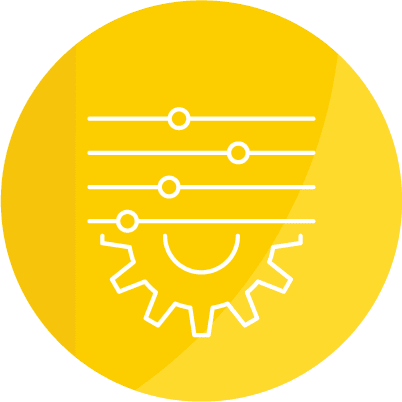 Where anthropology
& business data meet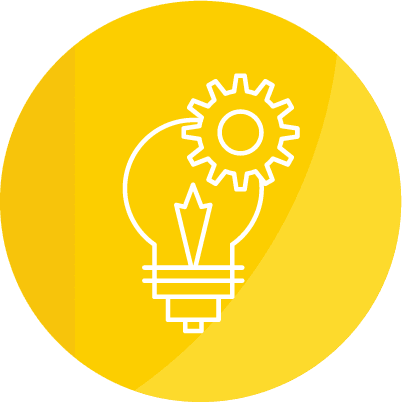 Cultivate places where
people want to gather