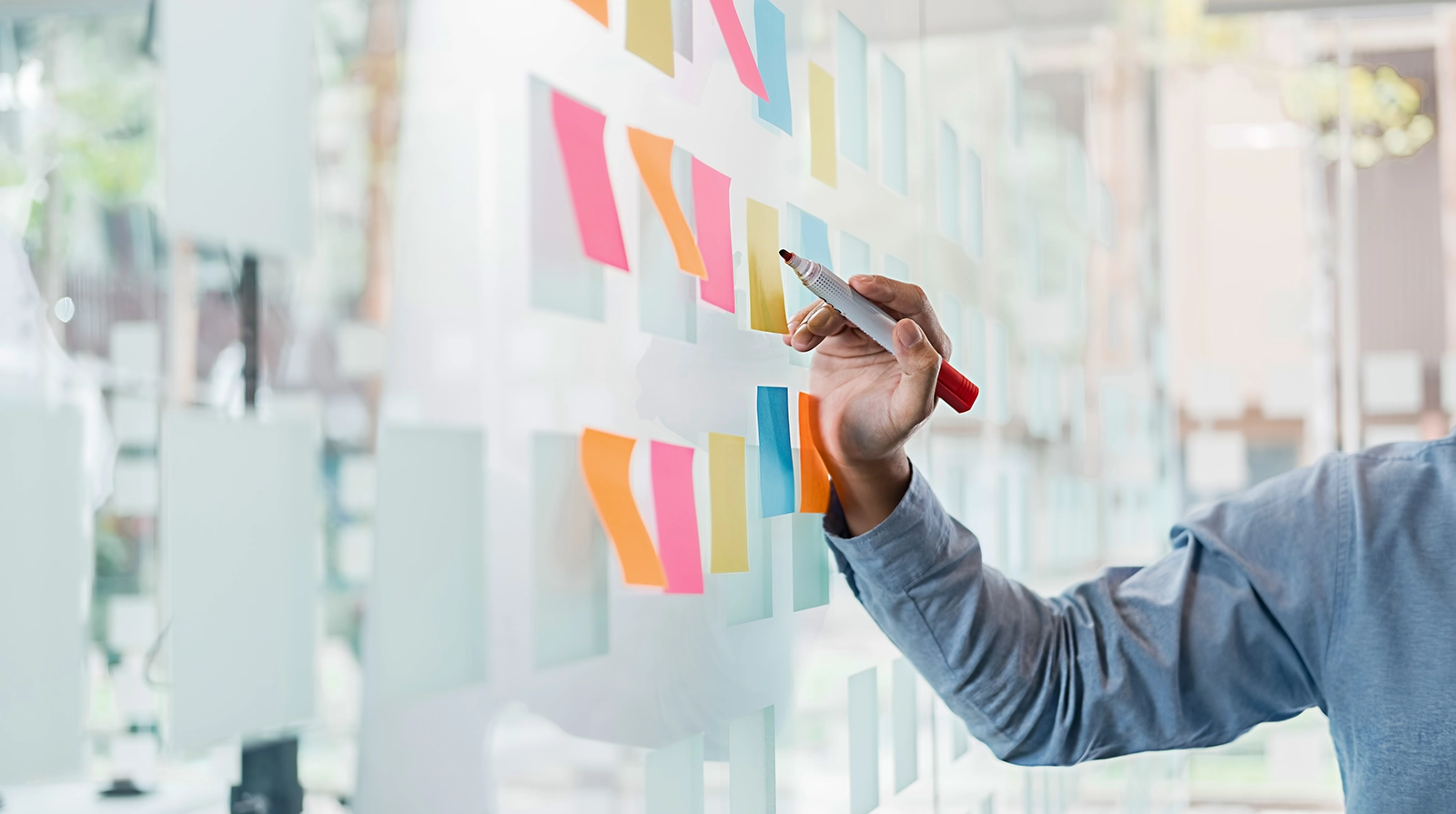 Our Offerings › Consulting Offering
Where Anthropology & Business Data Meet
We are a team of strategists, analysts, creatives, and problem-solvers helping your organization and people reach full potential by integrating business objectives and strategies to improve workplace performance and create holistic experiences. While data and research drive our solutions, people are the foundation of our approach because we know that your organizations are only as successful as your people.
With over four decades of consulting advisory and execution services under our belt, we have an unparalleled history of creating competitive advantages for our clients—from start-ups to Fortune 100 companies.
Their partnership has been outstanding, and we would not be where we are today without their team. I could never thank them enough, myself. Their hard work has saved us time, effort, and sanity!
— Anonymous Client
STRATEGY & PEOPLE
People at their Best
We deliver strategic guidance and data analysis—qualitative and quantitative—to eliminate arbitrary decisions and establish enduring value. We help you create a vision for your future workforce that's clear, attainable, and relevant then develop the tools, communications, and resources to help you get there.
Organizational Transformation
Strategic transformation is the key to your organization becoming the best version of itself. Our team helps expedite the change by aligning your organization's people, metrics, and processes.
Workplace Strategy
Our Workplace Strategy service is designed to strengthen your culture, enable growth, and actively leverage resources. Through a data-informed diagnostic, we build an actionable framework to cultivate your desired future workplace.
Change Management
Through a human-centric approach we help your people understand their opportunities in organizational shifts. We help you develop optimistic communications and strategies that align objectives, goals, and conceptual outcomes.
Data Optimization
Your data tells a story. Our data experts curate a customized approach for collecting, analyzing, and synthesizing information giving you real-time recommendations for better organizational performance and experience.
PDR was phenomenal…we wouldn't have made it here without them. Our office move seemed like an insurmountable task when we started, but they pulled off a miracle!
– HPE
PLANNING & PLACE
From Possibility to Reality
We are a team of forward-thinkers, fueled by curiosity and a desire to connect your present-day reality with your ideal future state. Our team is dedicated to enriching both your business and the community it serves. We infuse a fresh perspective through data and research to ensure that your future real-estate will be just as meaningful as it is beautiful.
Master Planning
Our Master Planning services build a foundational roadmap to ensure all your organizational goals are met and your entire real estate portfolio is working toward a common objective—delivering impact to the communities they serve and how they will evolve over time.
Conceptual Planning
Through a long-term, strategic approach, our Conceptual Planning services develop a framework around the elements of place, how they are organized, and how they are used to support your community's culture and activities—ensuring greater performance and engagement.
Place Analytics
Is your real estate investment falling short of expectations? We can help. Our Place Analytics service collects and contextualizes data to provide actionable recommendations for better space utilization, performance, and experience.