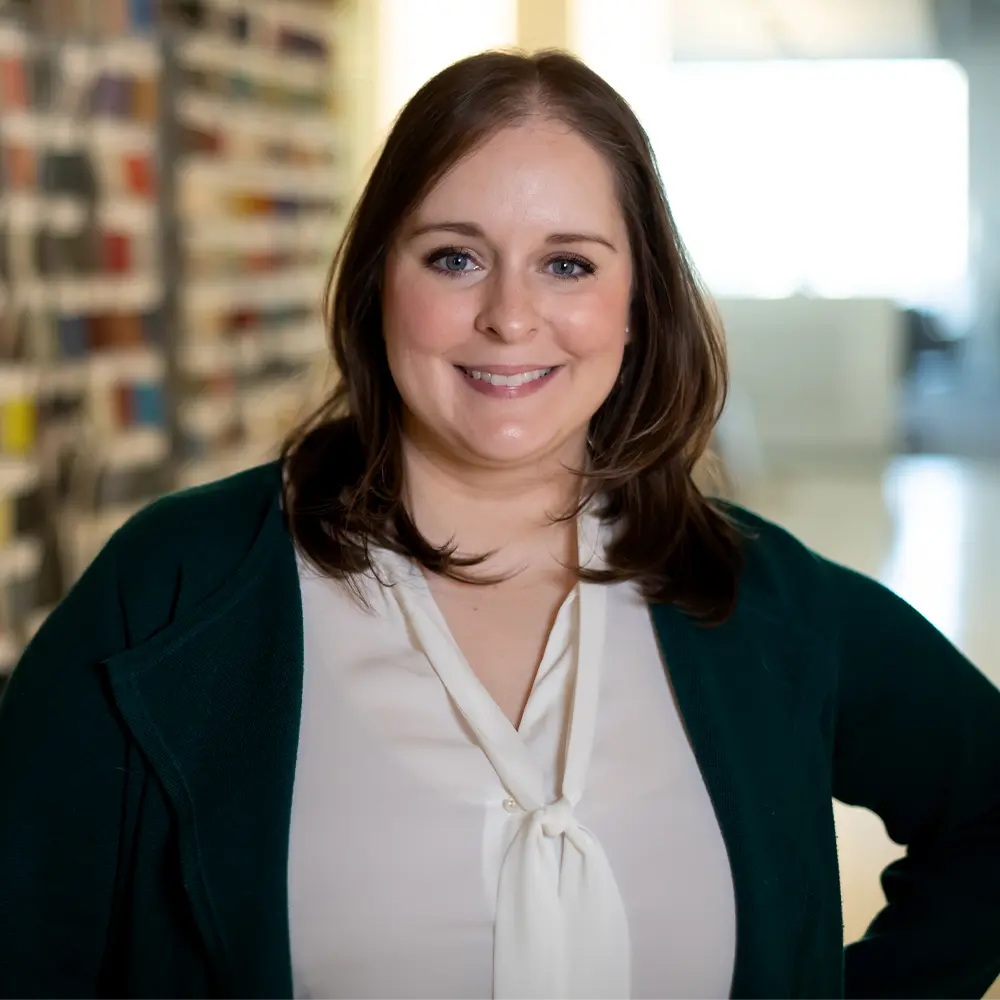 Home › About Us › Our Team › Design+Architecture-Team › Katy Lopez
Katy Lopez
Katy is an experienced design lead at PDR; her various design responsibilities include leading teams through schematic design, code research, material selection, and construction administration. She guides the development of programming requirements, conducts visioning sessions, creates technical space programs, and design concepts for projects. She also has extensive experience developing finish palettes and coordinating with lighting consultants, MEP engineers, and structural engineers. Katy's projects typically include an extensive furniture component. She guides her clients through showroom tours, furniture specifications and finishes, and coordinates furniture mock-ups.
Intelligent design requires purpose and adherence to an overall concept, as well as discipline and an exacting attention to detail.
Katy's sense of humor and exceptional communication skills shine in her relationships with clients, project architects, and team members. Her vast project experience allows her to deliver a thorough, accurate end-product, ensuring ultimate client satisfaction.
Projects
Education
Master of Environmental Design,
Bachelor of Interior Design
Texas Tech University
Interests
Favorite Food: Anything sweet
Favorite Movie: Sound of Music
Favorite Activity: Wine nights with friends