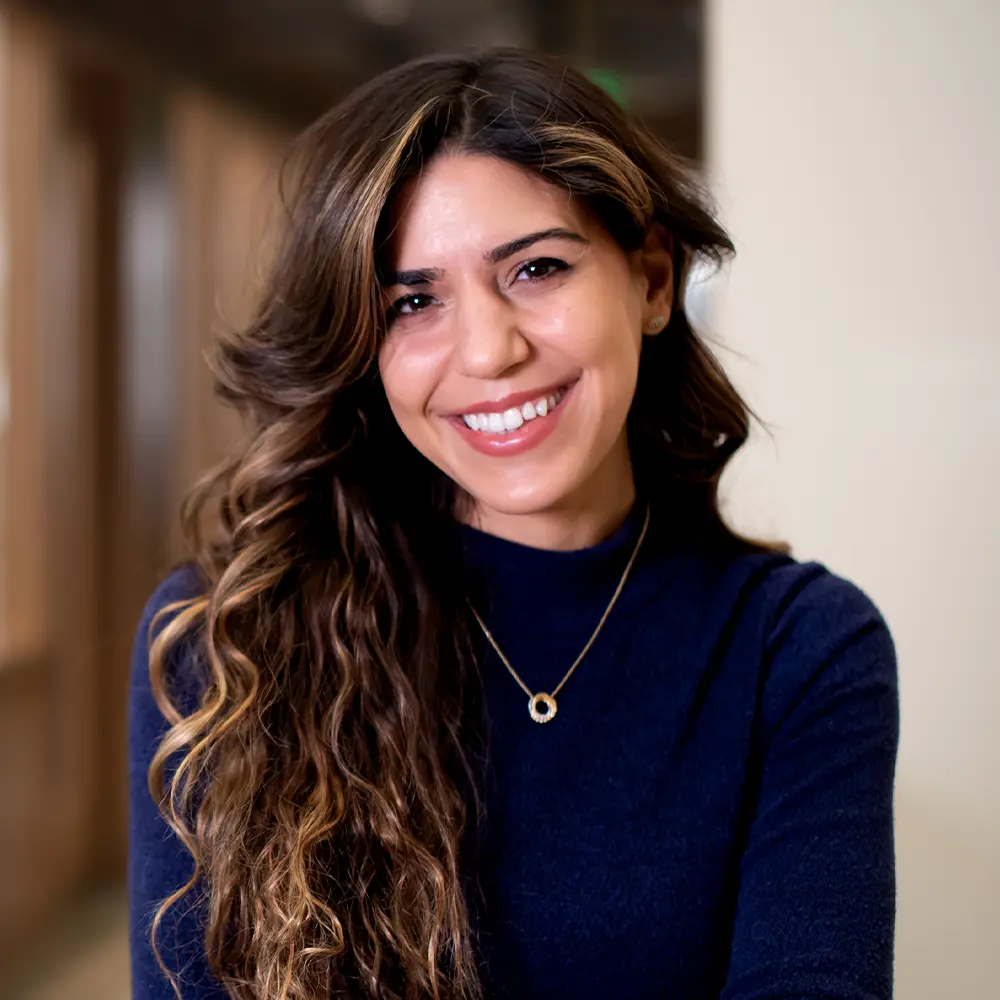 Home › About Us › Our Team › Design+Architecture-Team › Maryam Afify
Maryam Afify
Maryam kicked off her career headstrong in Houston after graduating. With two years of professional experience, she has worked in all facets of a project, from programming to construction administration. She has gained an abundance of knowledge in the building process, including detailed construction document sets, lighting design, implementing city codes, and project registration with the city. She aspires to advance her role by learning the scheduling, bidding, and project management aspect of the process.
Good design evokes beauty, calm, and a sense of serendipity to the occupant, no matter how complex to achieve.
For projects, Maryam's approach starts with conceptual thinking that drives the design forward. She transforms concepts into clear, appealing presentations for clients. She believes that a well-executed project is achieved by the camaraderie between teammates and the harmonious involvement of all disciplines to achieve an excellent space for the end user. She enjoys all stages of the process and anticipates further involvement in analyzing workspace trends and research to optimize her practice.
Education
Bachelor of Science in Family and Consumer Science – Interior Design
Texas State University
Interests
Favorite food: Extra spicy Thai
Favorite movie: All movies by Guy Ritchie
Favorite activity: DIY home projects, running, spending time with my husband