Launchpad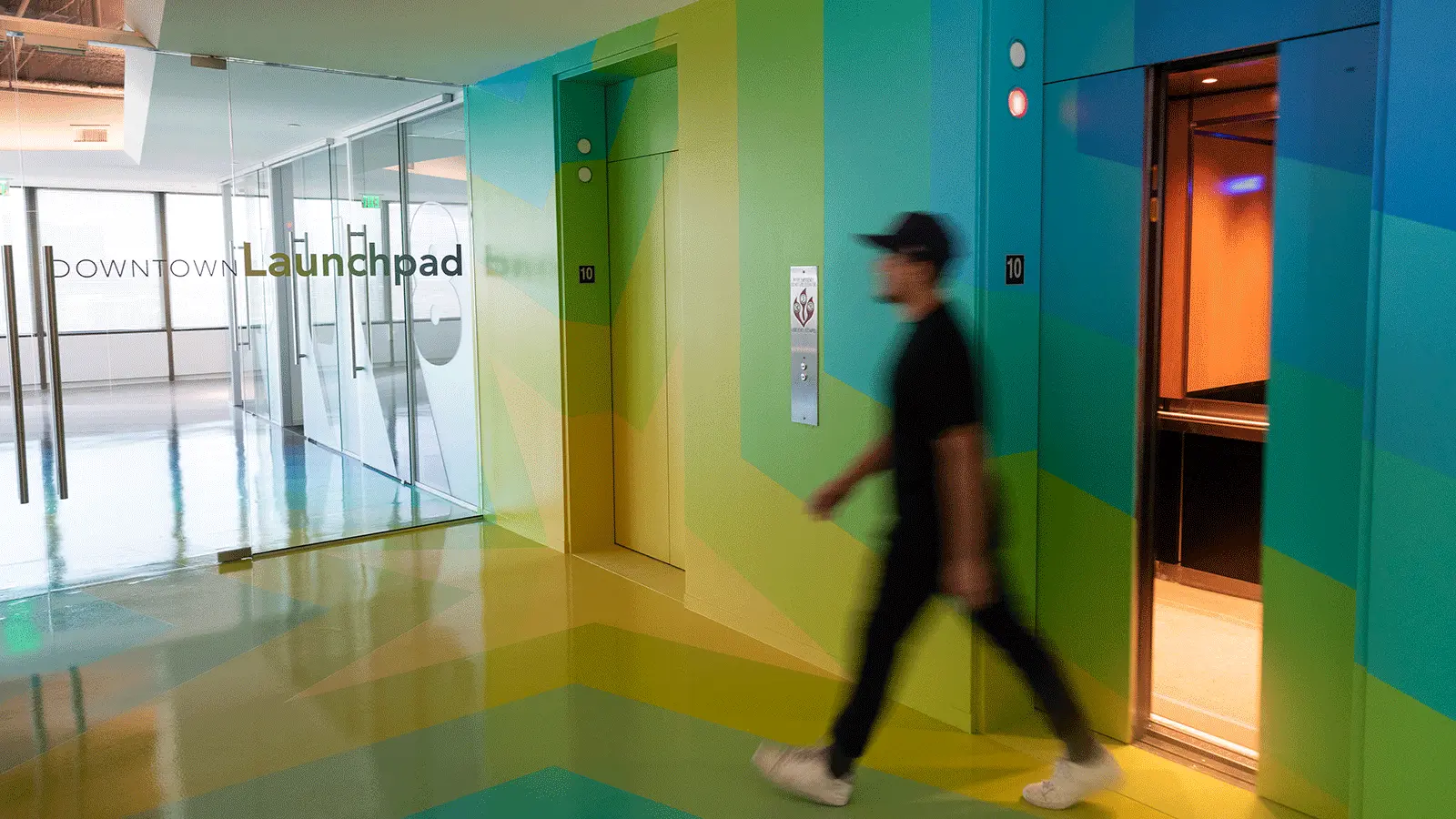 Home › Our Work › Projects › Launchpad
Launchpad
Inclusive Village of Entrepreneurs
Launchpad in downtown Houston is an innovation hub supporting hundreds of startups solving global challenges. The City of Houston issued proposal requests to provide space for an innovation hub involving two global startup accelerators, Masschallenge and gener8tor.
Project Details
Square Footage: 11,200 SF
Location: Houston, TX
PDR Team
COLLABORATORS
Houston Downtown Redevelopment Authority
G2BN Studio
EBE Consulting Engineers
Endurance Builders
Office Pavillion
At PDR, we solve our local and global clients' workplace challenges so that they can achieve their best work. This drives our purpose. Launchpad's mission was to provide a space where entrepreneurs could solve some of the world's biggest challenges.
We could relate, and we worked passionately to implement the design of this project.
Masschallenge and gener8tor are stationed in the space to help guide startups within the collaborative lab setting and technology-friendly spaces. We are proud to have worked with G2BN Studio to implement the design of Launchpad's vibrant innovation hub supporting an inclusive and diverse village of entrepreneurs!
GET IN TOUCH WITH US
Have an inquiry or some feedback for us? Fill out the form below to contact our team.