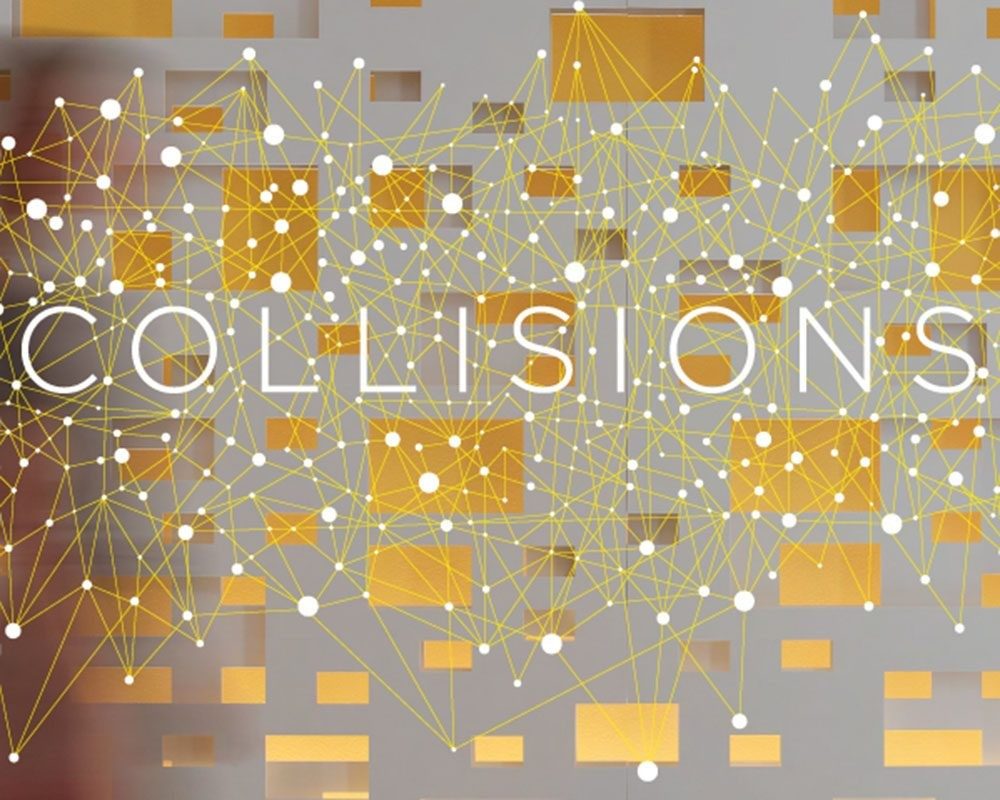 Collisions
COLLISIONS DURING THE DESIGN PROCESS YIELD A POSITIVE AND POWERFUL ENERGY THAT IS CRUCIAL TO CREATING A HIGH-PERFORMANCE WORKPLACE.

PDR's portfolio demonstrates the dynamism and elegance of successful, strategic workplaces. The spaces are more than the sum of their parts; more than program and architecture, more than furniture and technology, more than material, or color, or light. The spaces are stages for human interaction. They are platforms for collisions.

Insights 37.5
CELEBRATING 37.5 YEARS OF HAPPY WORKERS

Explore our latest developments including a message from our leadership, the new corporate campus, a tuned in workforce and more.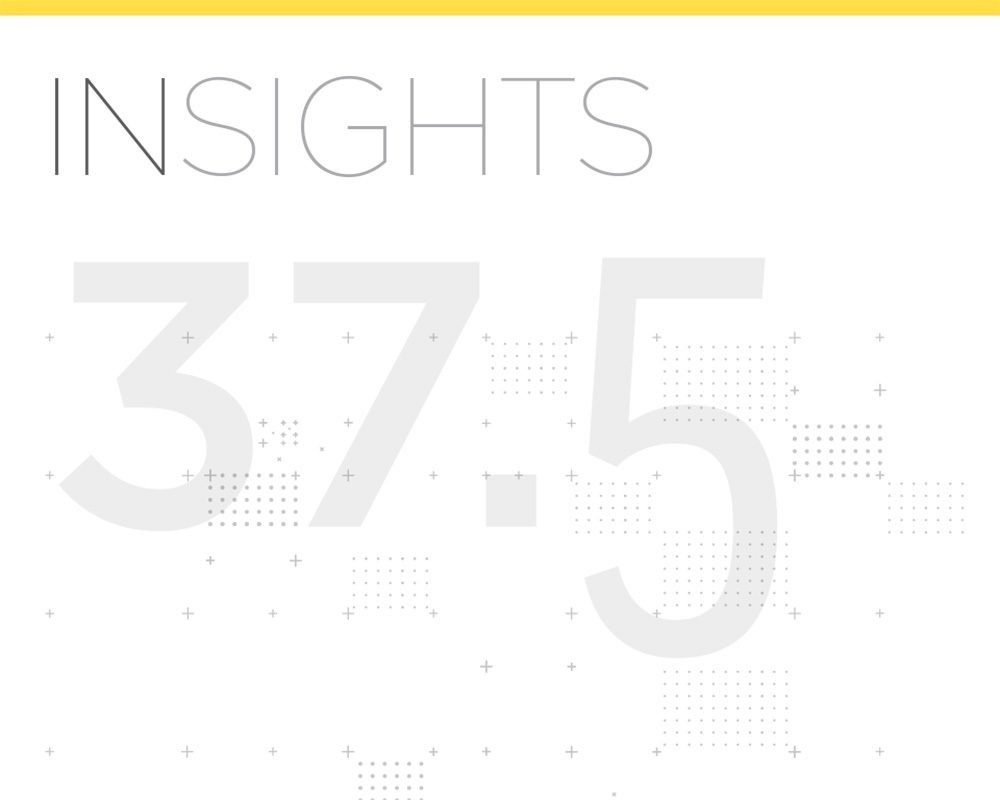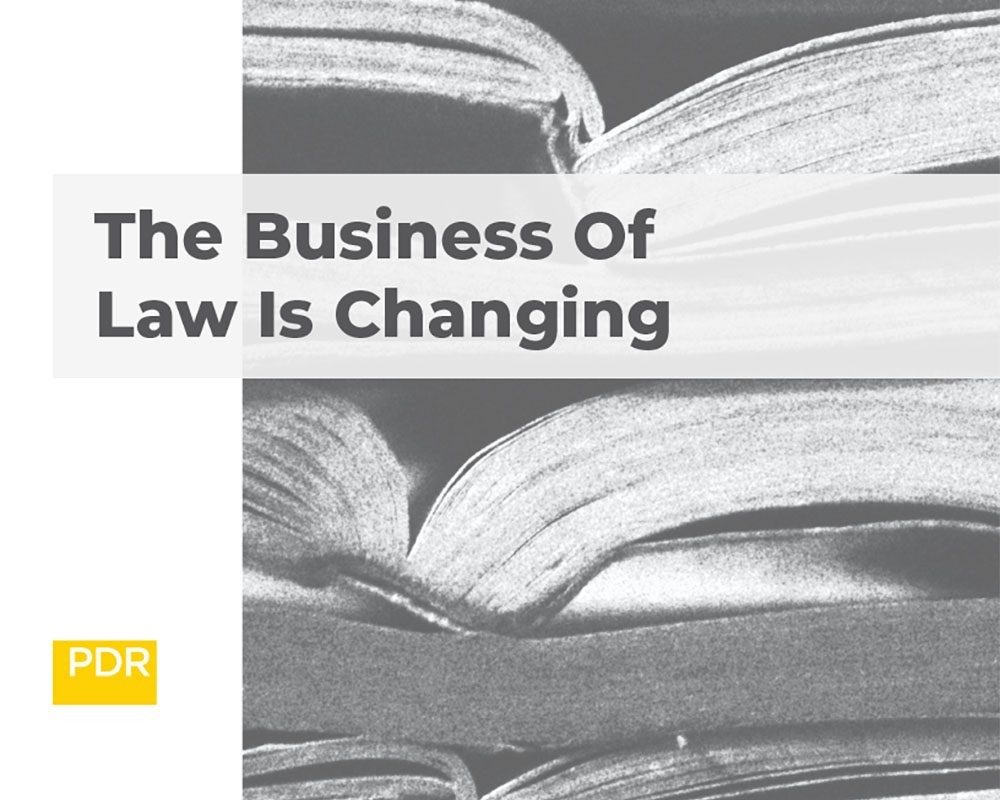 The Business Of Law Is Changing
DOES YOUR WORKPLACE SUPPORT YOUR RESPONSE TO THESE NEW AND ON-GOING PRESSURES?

Today's law firm is facing new and on-going pressures, driving the need for a fresh perspective to not only stay competitive in the market for legal services, but also in the market to attract the right talent.

An agile, future-ready business model that is ready to respond to the market now and be able to evolve to respond to what's next will be key for a traditional law firm to continue to thrive.

Internally, this model must be laced with policies that support the health, safety and wellbeing of the people. Not only does today's talent pool demand it, overcoming new challenges from a global pandemic will also.