Home › Our Voice › Articles › A Message from Our CEO 2020 – Forward Faster Part 4
A Message from Our CEO 2020 – Forward Faster Part 4
Wow! What a year 2020 has been. Here I am recording from my home office.
When I started my CEO Message series in January, I certainly could not have imagined what this year would have in store for us.
Here we are in late December, and I didn't want the year to end without finishing the series with the punchline – Lead with Strategy.
Leading with Strategy, I now believe is more relevant than ever. It's also my personal mantra. I believe every single decision we make should be strategic, guided by an intentional strategy. In this series, I outlined the foundation of developing and implementing a sound strategy.
First, understand what CEOs want for their organizations, what they are trying to achieve, and how they intend to get there.
Then, understand what the talented people in the organization really need in order to be their best and deliver their best work. Both are foundational to any Workplace Strategy.
I also shared the importance of aligning your internal support team, Real Estate, Human Resources, and Technology into a cohesive and collaborative unit, breaking down silos in order to implement the strategy and deliver exponential value to the organization.
But none of that hard work will matter unless every single decision made throughout the process is based on achieving the strategy.
Leading with Strategy is based on understanding the organizational intentions behind the strategy and ensuring you are creating an environment to realize those intentions.
This year has certainly given us many reasons to re-establish our intentions- our purpose as an organization, why we exist, why we bring people together to work, what we expect them to do, and how we want them to feel.
It is just as important to understand the needs of individuals, which have also changed drastically based on everything we've learned from our remote working experience this year. We have learned that what people actually need is deeply human, and deeply individual. Our strategies need to reflect these new intentions and our decisions need to create a new context for success. Every conversation I am having with executives now begins with "What do we do now? How much and what kind of workplace do we need now?"
We have reached the point where we have realized we have an opportunity to create a future that could be better than the past. An opportunity to accelerate through the inertia that has been holding us back and achieve the aspirational goals we have established for ourselves even more quickly.
This is exciting! I'm optimistic and hopeful for the future – for the future that we might create if we are dedicated to Leading with Strategy.
Let's begin 2021 with a commitment to Lead with Strategy and truly get on with moving our organizations forward faster.
In the meantime, enjoy this holiday season. Stay safe and stay warm. I will see you back here in January.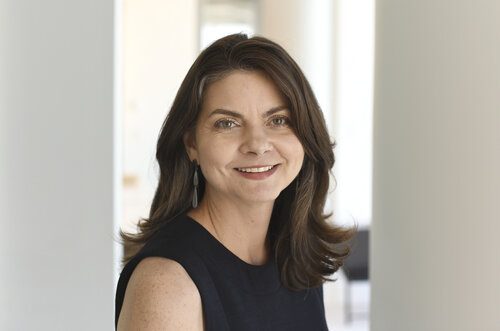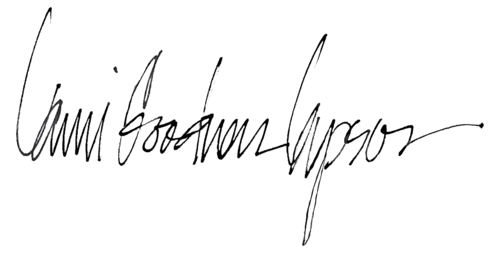 Lauri Goodman Lampson
President + CEO
GET IN TOUCH WITH US
Have an inquiry or some feedback for us? Fill out the form below to contact our team.