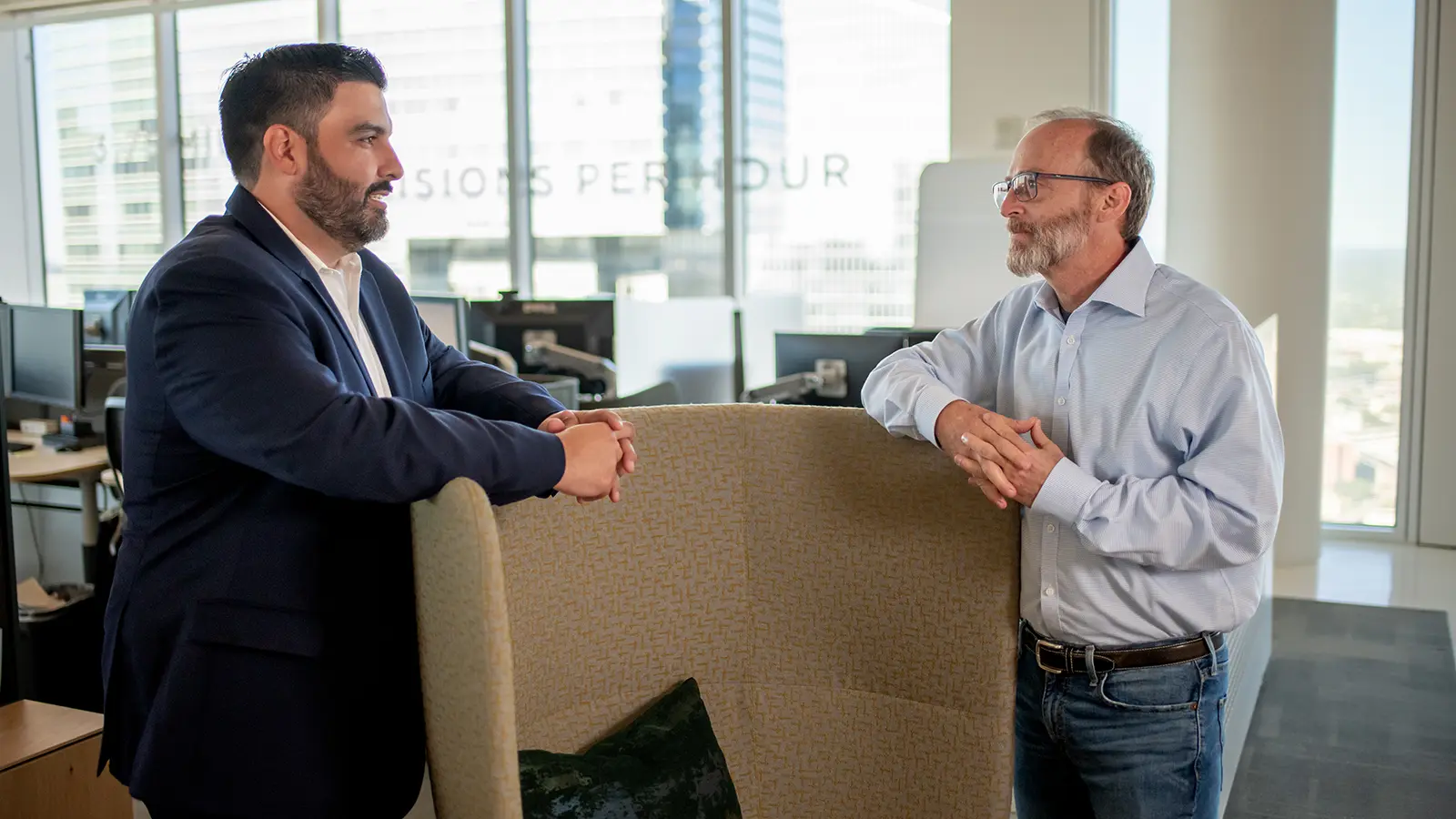 HOME SWEET HOME BASE
The vibrant city of Houston has been home to our corporate headquarters for over four decades. We're proud of the countless ways that the city has shaped our firm, allowing us to impact the companies we work with. Our team has wholeheartedly embraced all that Houston has to offer, from the city's rich history to the incomparable quality of life no matter your age or socioeconomic status.
Our workplace could not hum without the dedication and hard work of our employees. We are so grateful to the exceptional people who influence our workplace culture.
– Kelley Hendrickson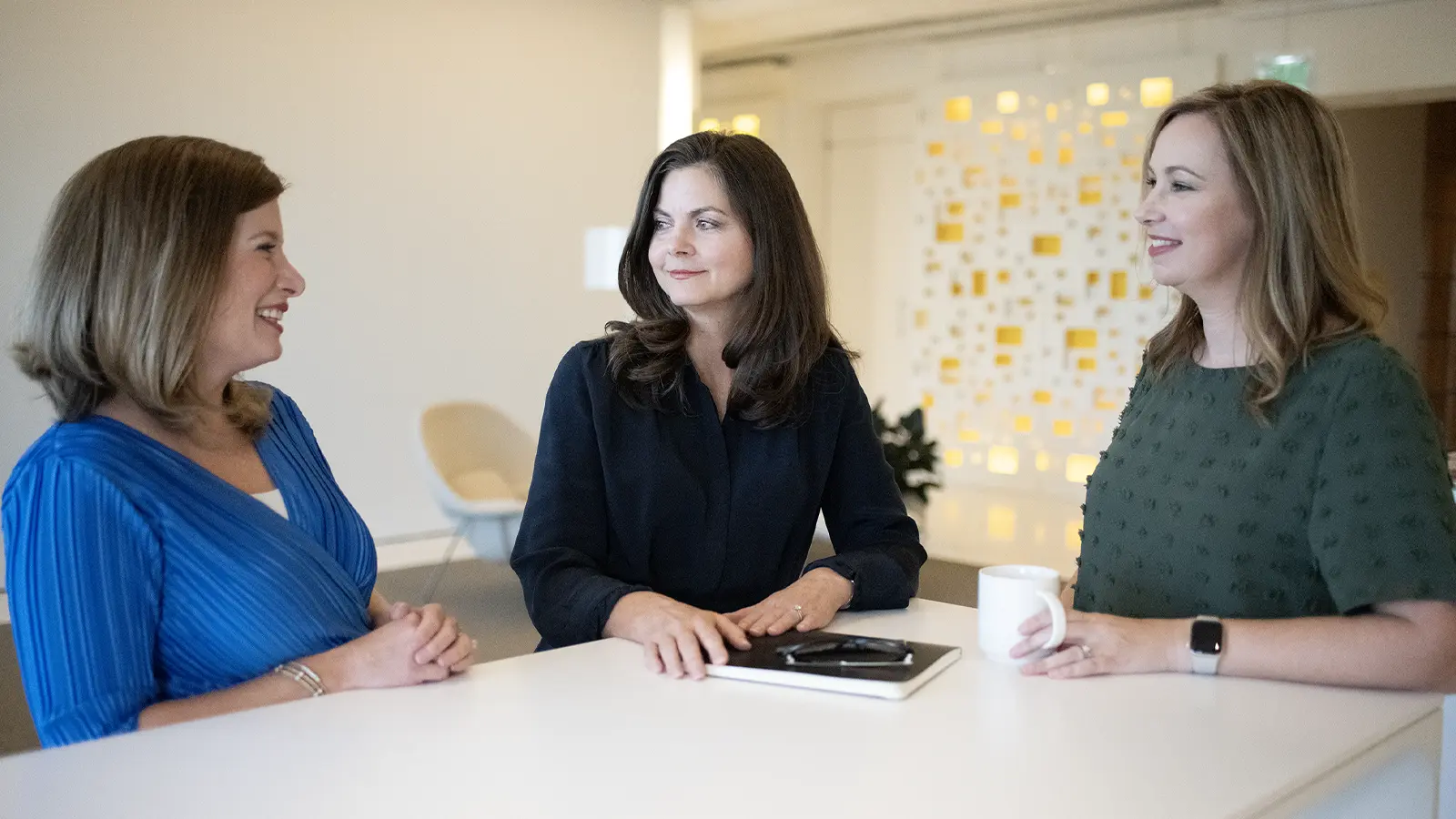 While our corporate office is located at the top of 2 Houston Center, an industrial-style skyscraper, several mainstays of our unique design approach are reflected here. Expansive outdoor views, bright lighting, and lush greenery paired with pops of color ensure a comfortable, earthy experience for our team, in contrast to the building's sharp lines. A playlist of our favorite eclectic music fills the air, complementing the relaxed atmosphere and inviting the multifunctional spaces to be used for a range of events. Our team and visitors are immediately at ease in a pleasant environment; this is only one example of the human-centric philosophy that makes our commercial projects stand out in Houston.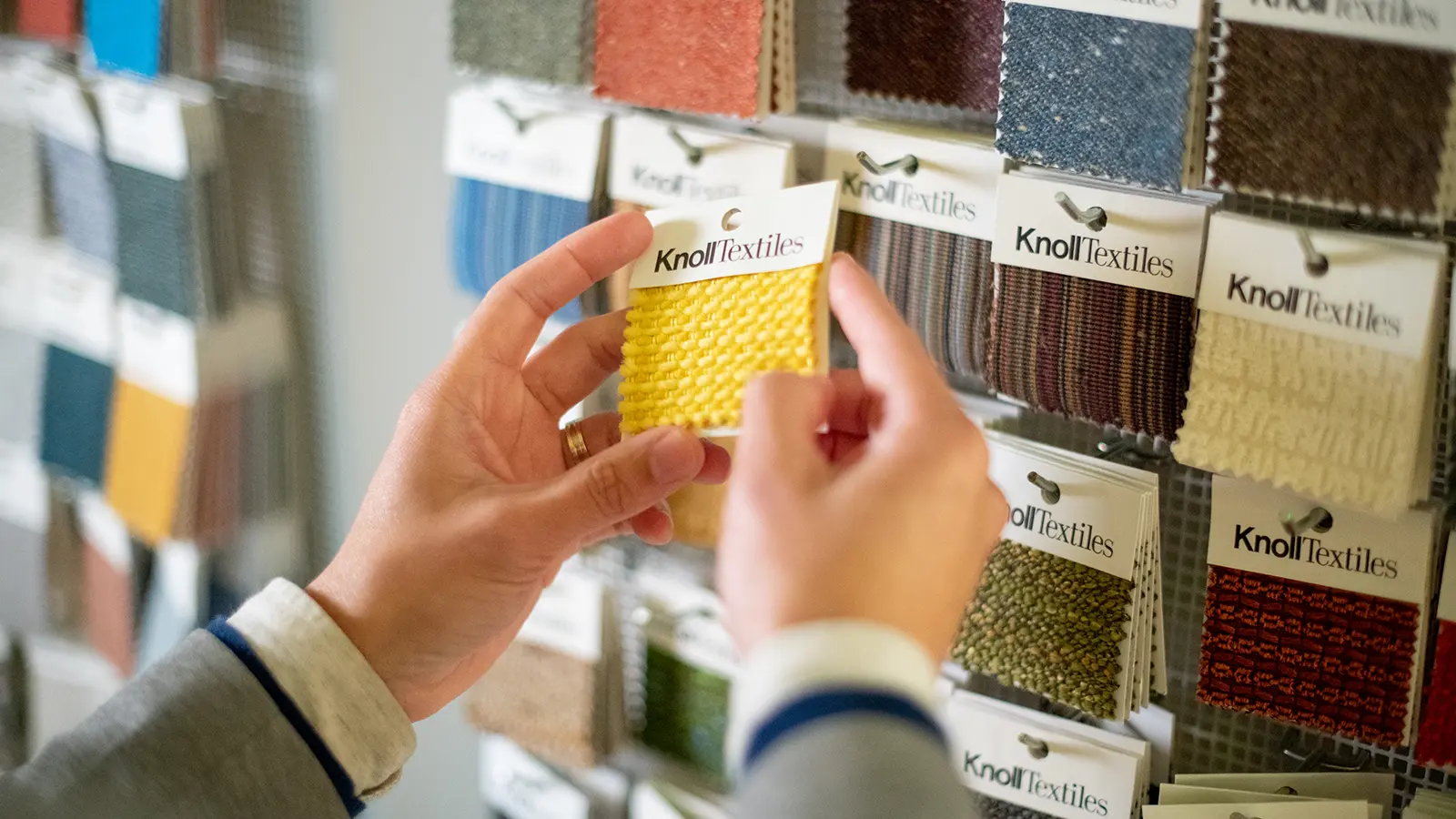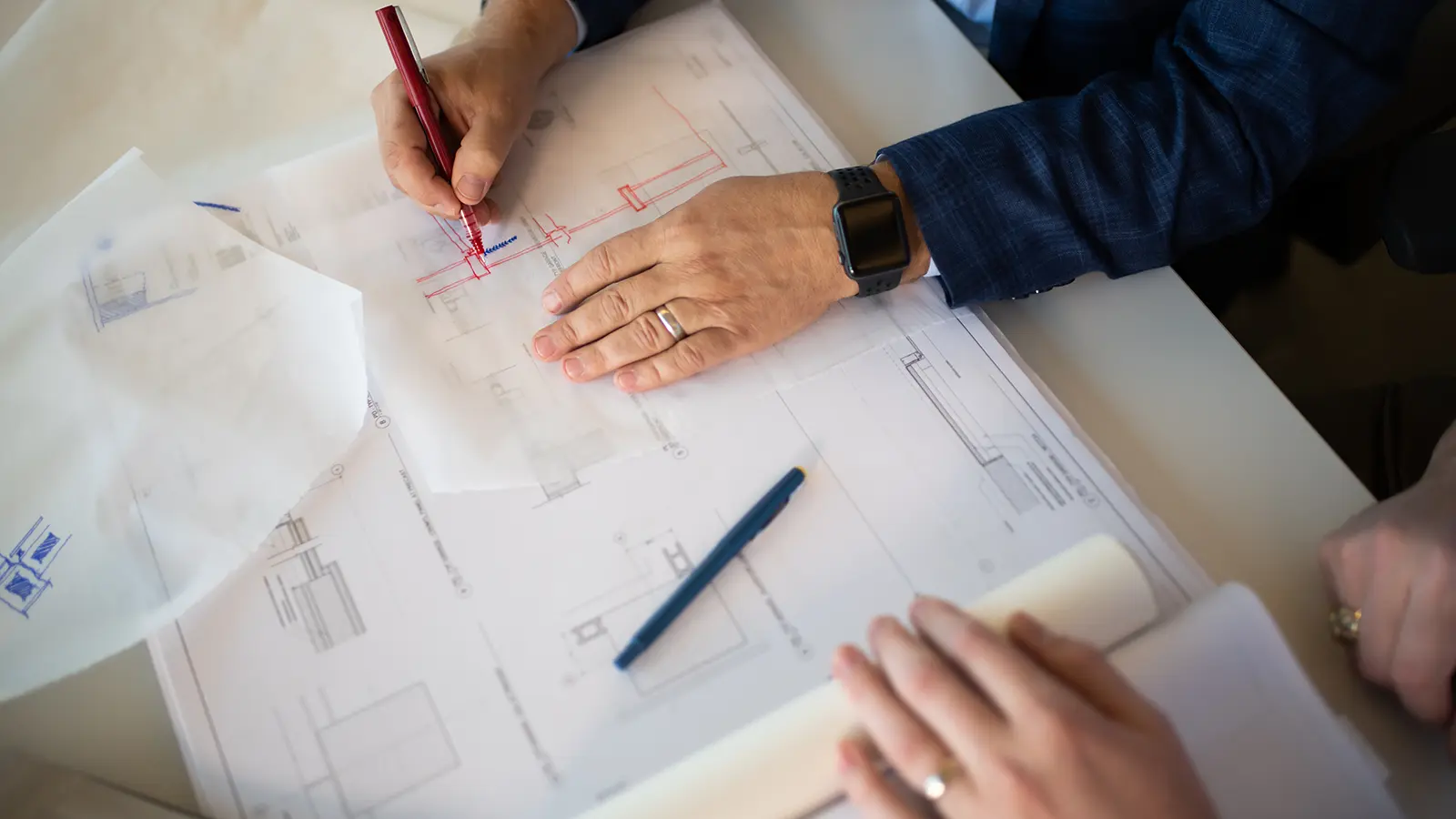 While there is plenty of space to lounge, celebrate, and relax at the office, you can find us enjoying countless spots around Houston too. Our team enjoys everything about the city, from sampling dishes at Treebeards to shopping at Phoenicia Specialty Foods.
We also participate in fundraising and volunteer activities for the Houston Food Bank, Boys and Girls Club of Greater Houston, Make-a-Wish Foundation, Houston's annual AIA Gingerbread Build-Off, and United Way.
We look forward to playing an integral role in Houston's future growth and prosperity and helping it progress toward becoming an even greater city than it is today.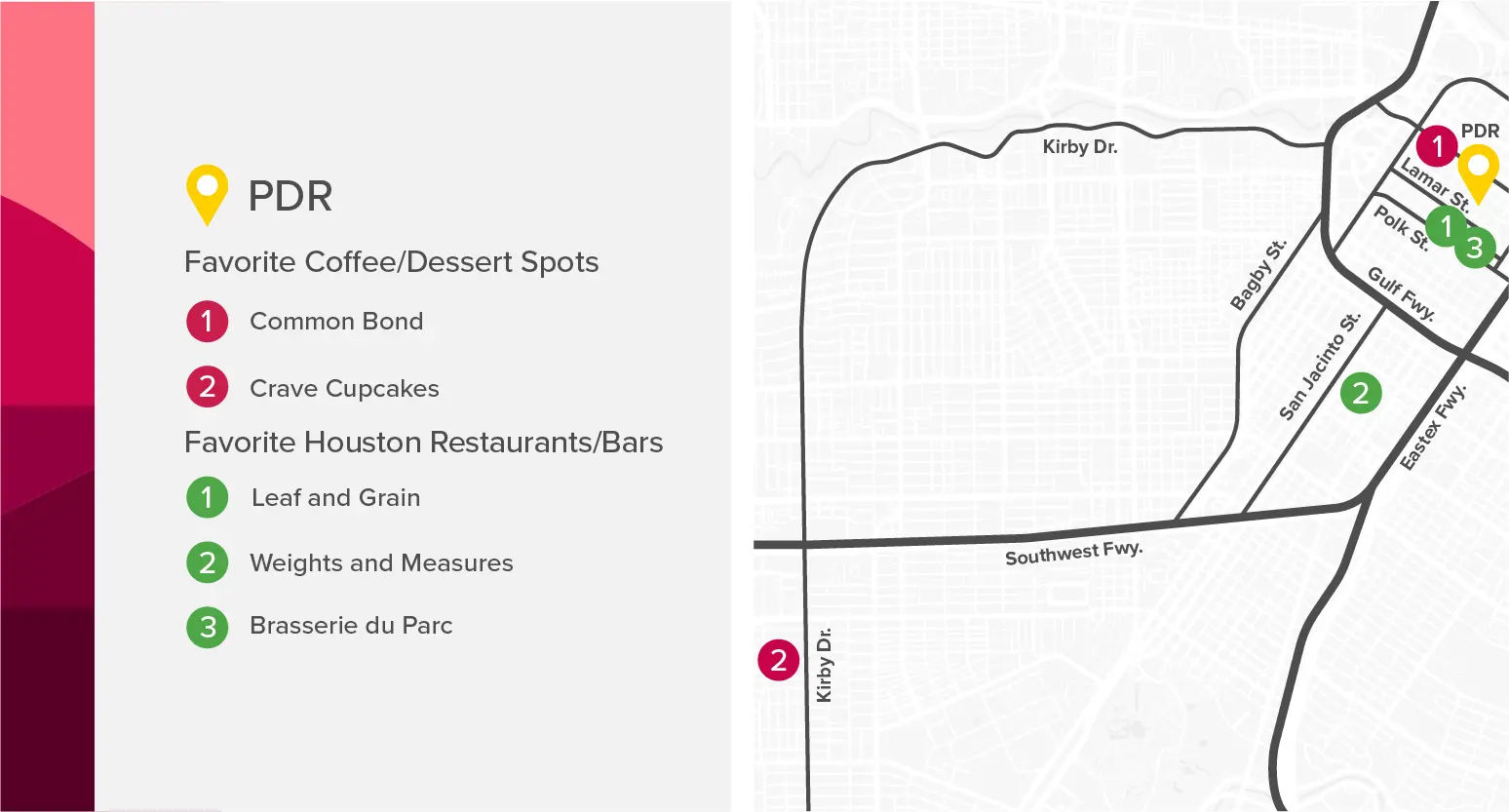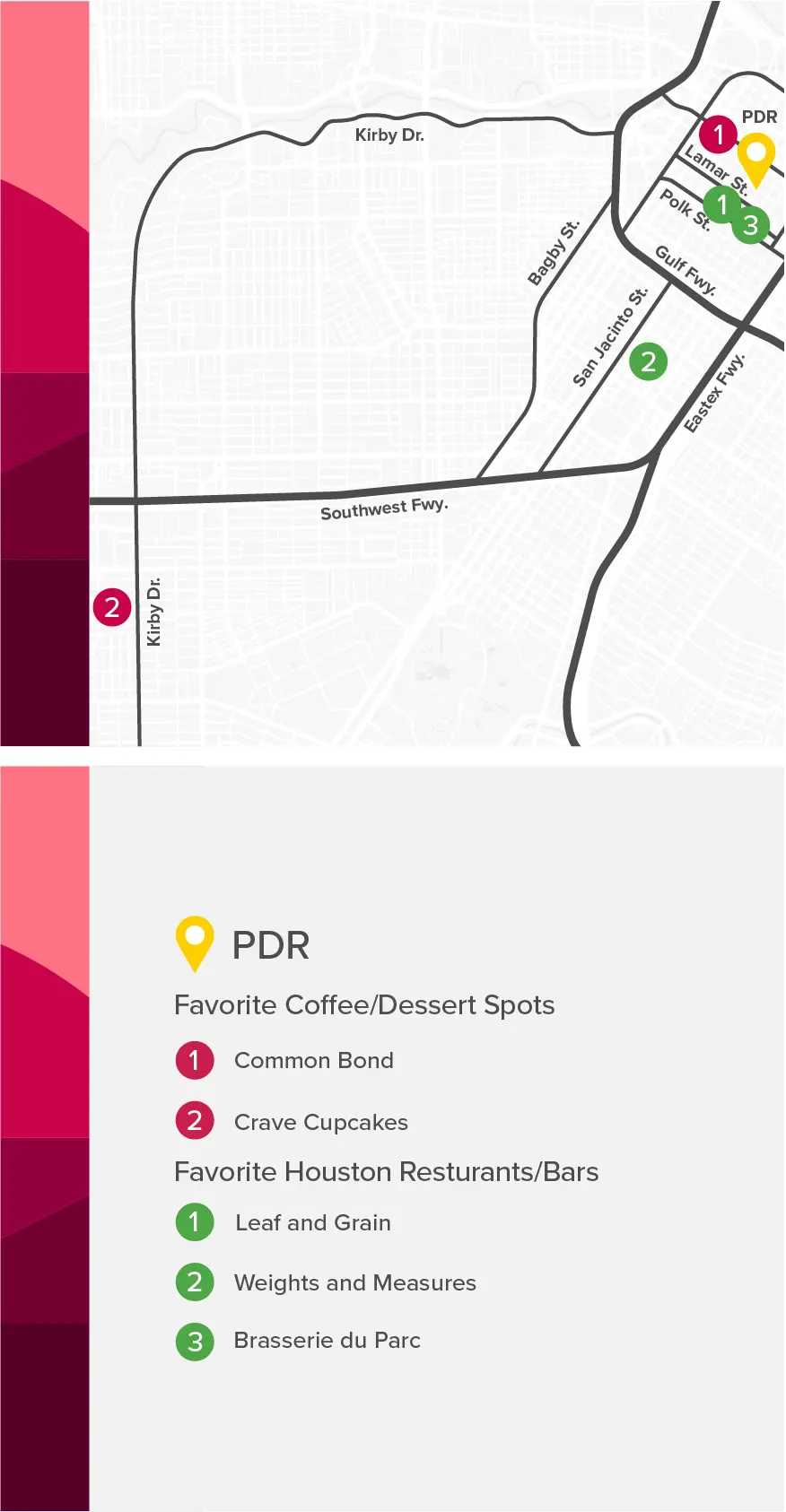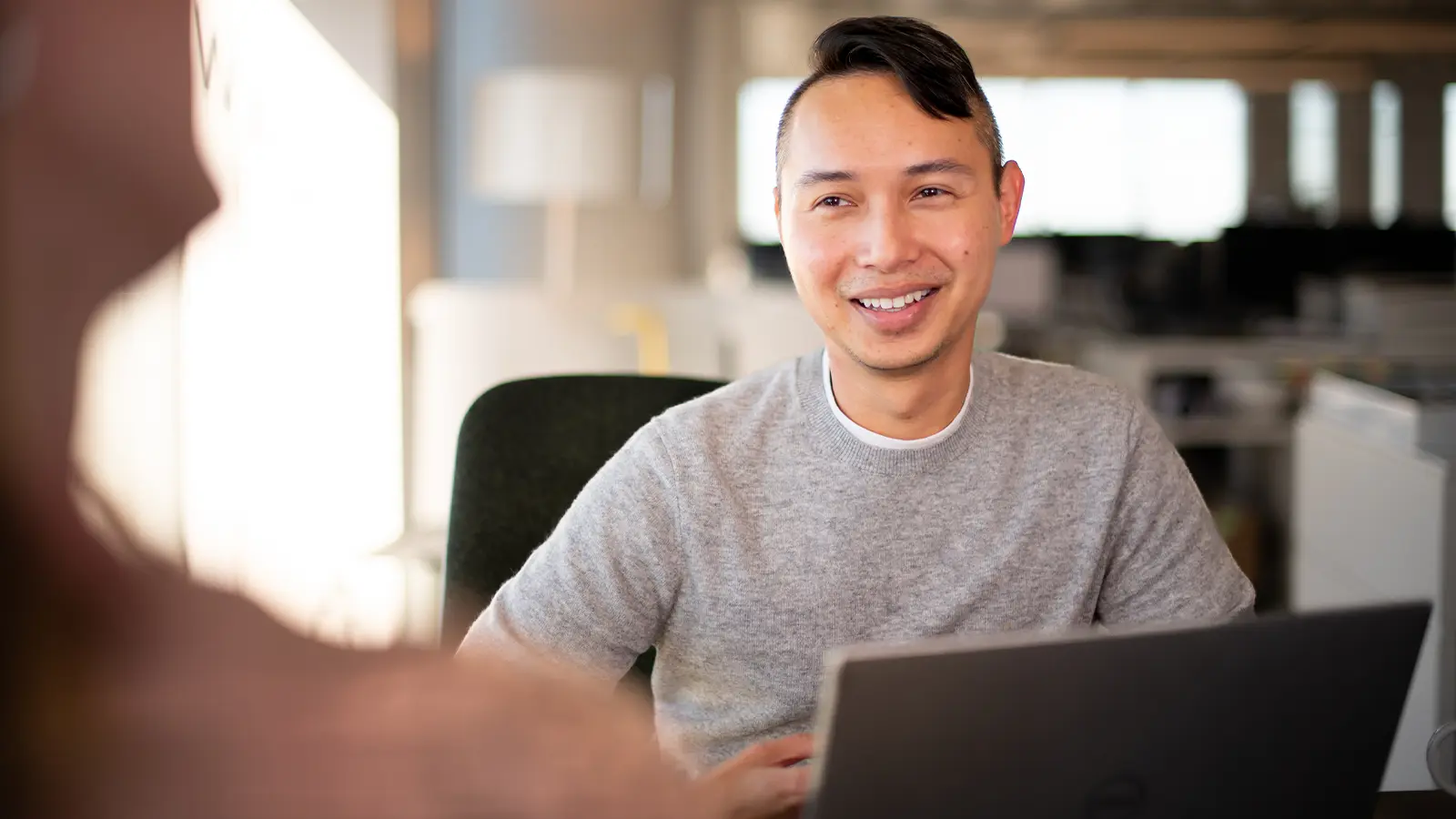 "PDR is an amazing place to work; from the people who make the office a joy to come to, to the views we enjoy from the 39th floor, and the dynamic work we do on behalf of our clients. When I step off the elevator, I know I'm in for a great day at work!" – Vanessa Murray