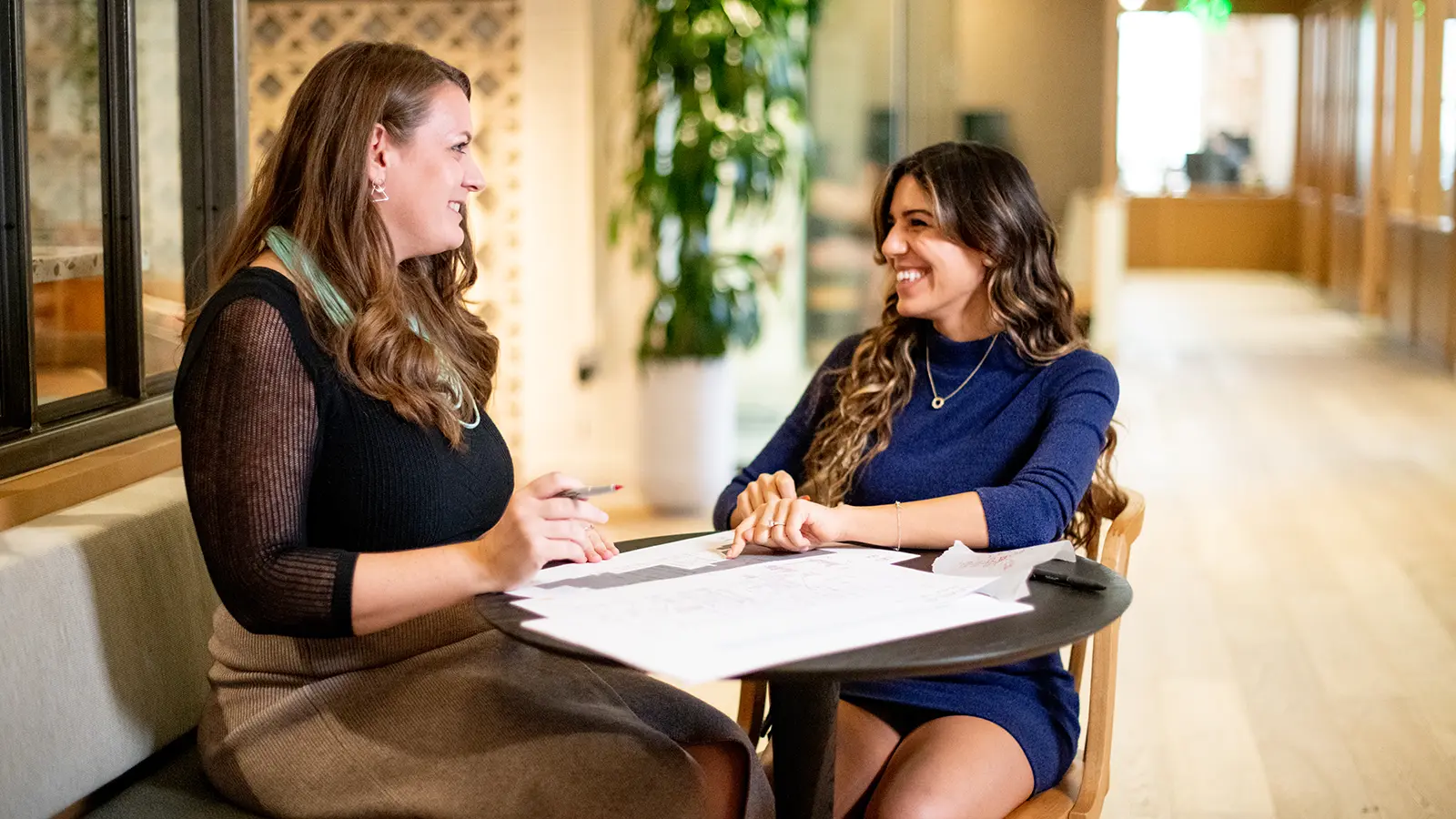 Austin Proud
We are honored to call Austin home. Our team has spent the past several years immersing ourselves in the fabric of the community, connecting with local artists and artisans, and gaining an understanding of what makes the Austin market so special. Let's just say we love our city like we love our breakfast tacos!
We believe that great work comes from happy and healthy people. From a local restaurant to an emerging new tech company—we pride ourselves on creating solutions and spaces to support these ideals. Our team is dedicated to authenticity, stunning design and people-centric spaces.
– Amy Collins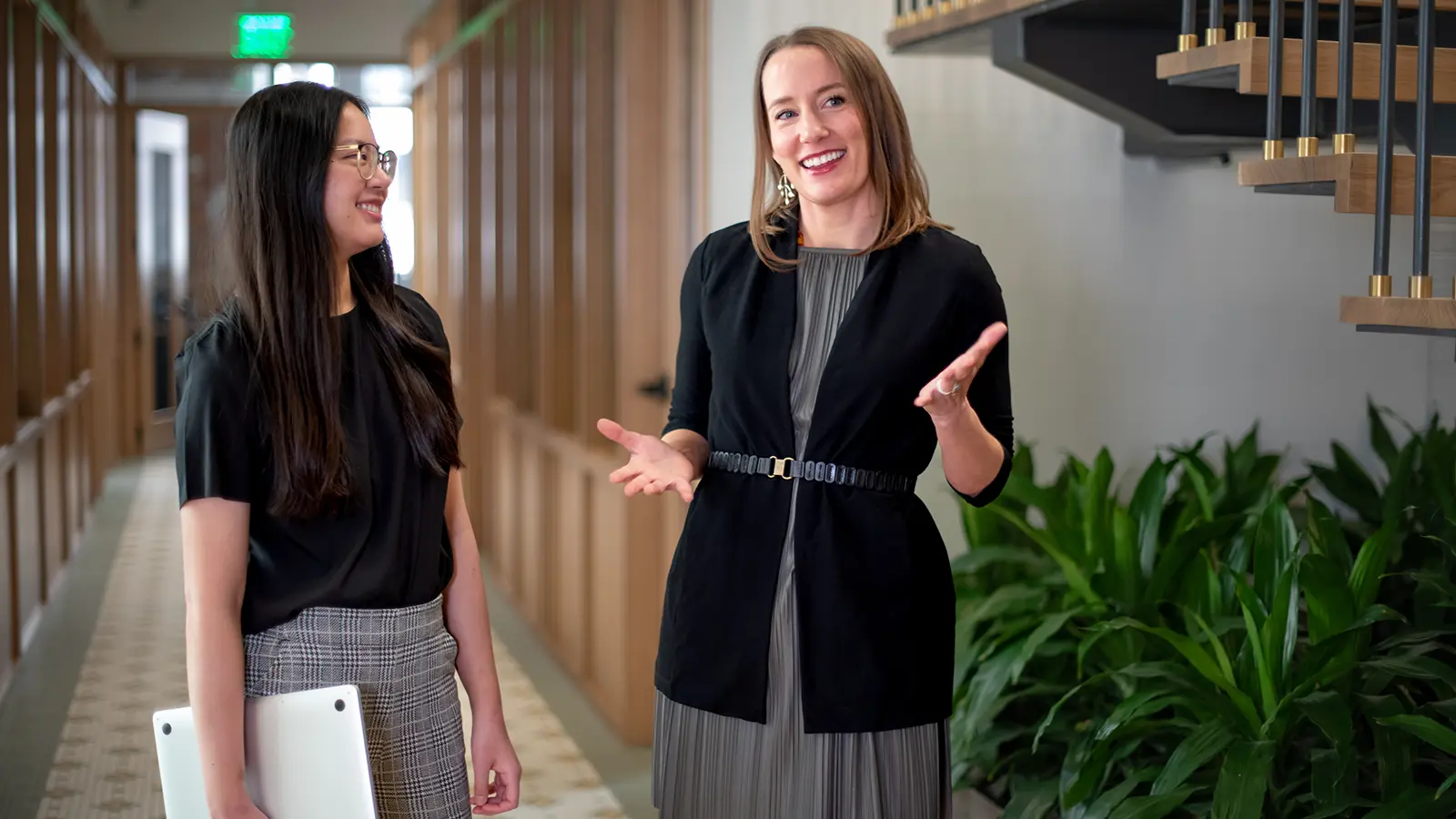 Our team is readily enjoying being members of this community, specifically in Austin's central business district, where it can truly tap into the city's heartbeat.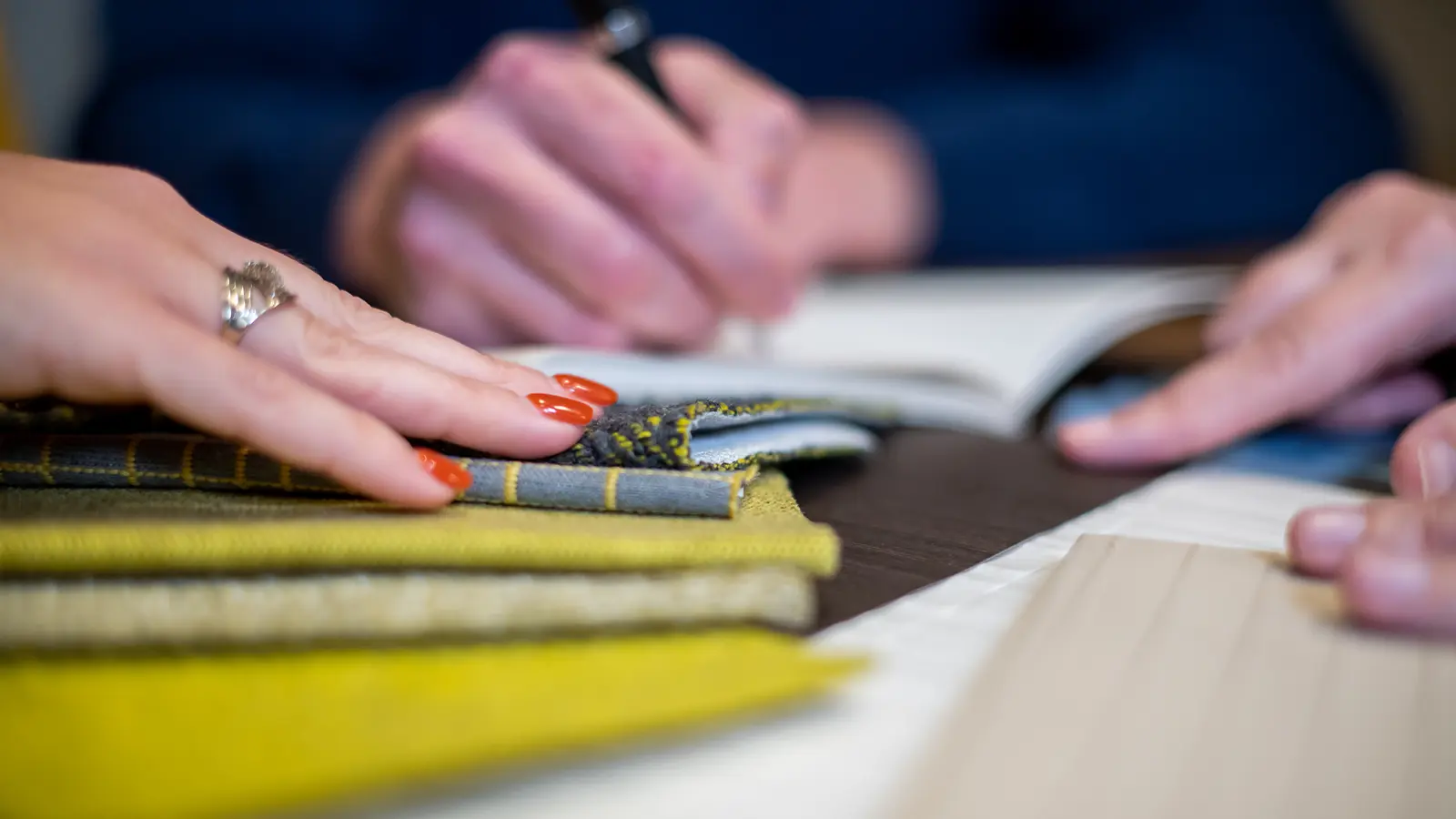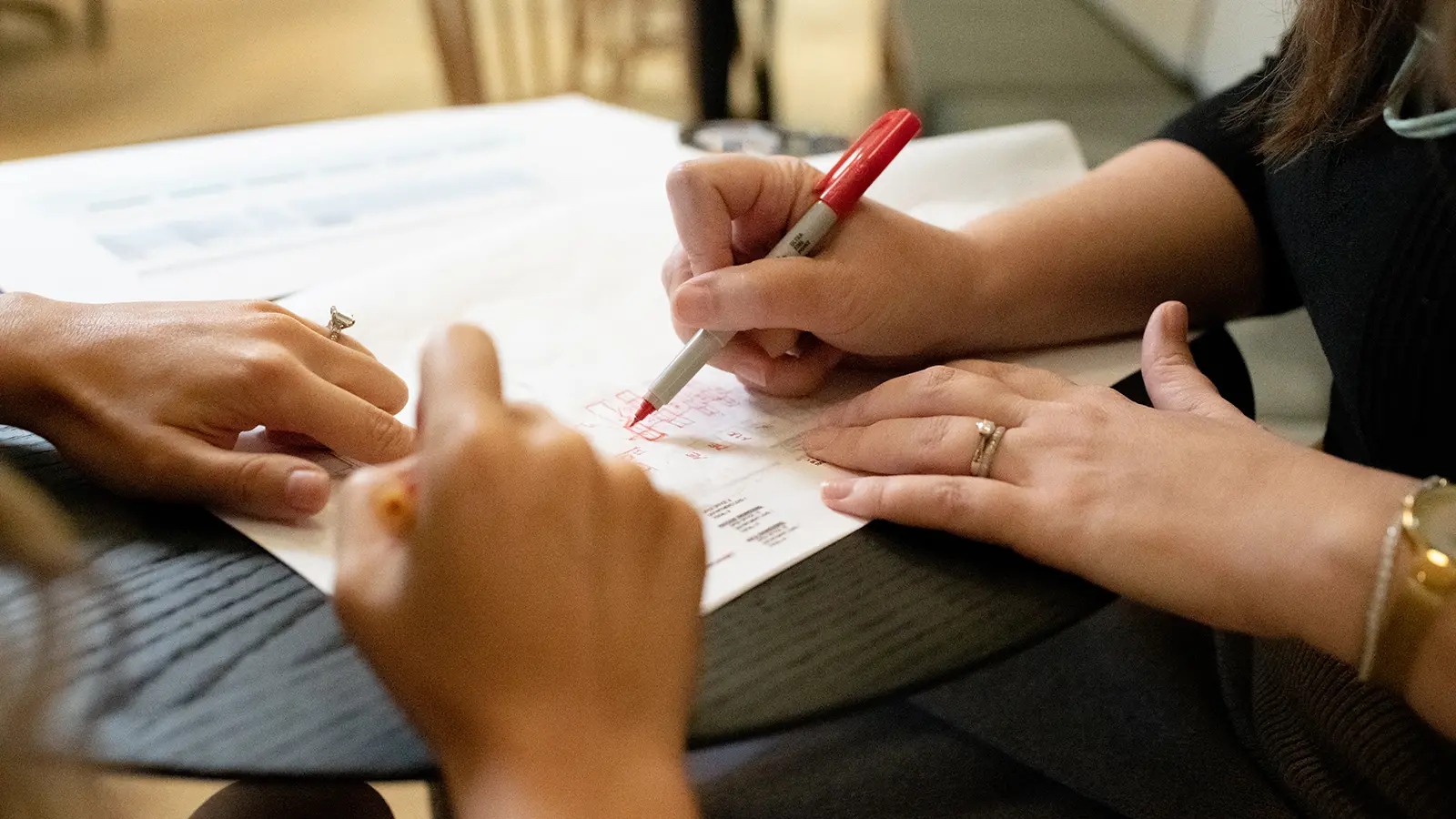 In keeping with our focus on supporting local entrepreneurs, you'll find us holding meetings at Swedish Hill Bakery, or at get-togethers and happy hours at far-flung joints across Austin. We prioritize these outings to better understand what contributes to the vibrant lifestyle and cultural vitality that makes Austin, well, distinctly Austin.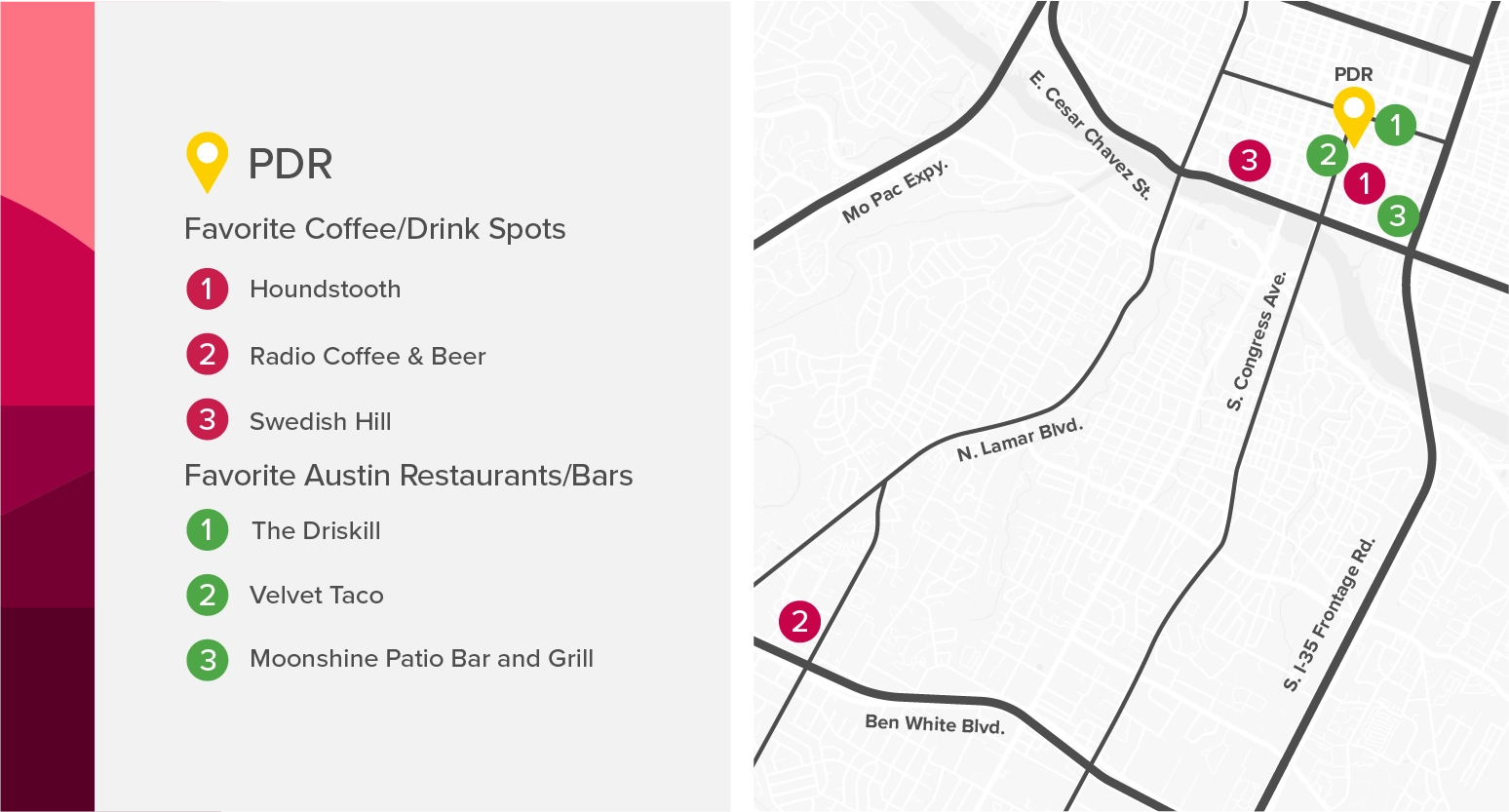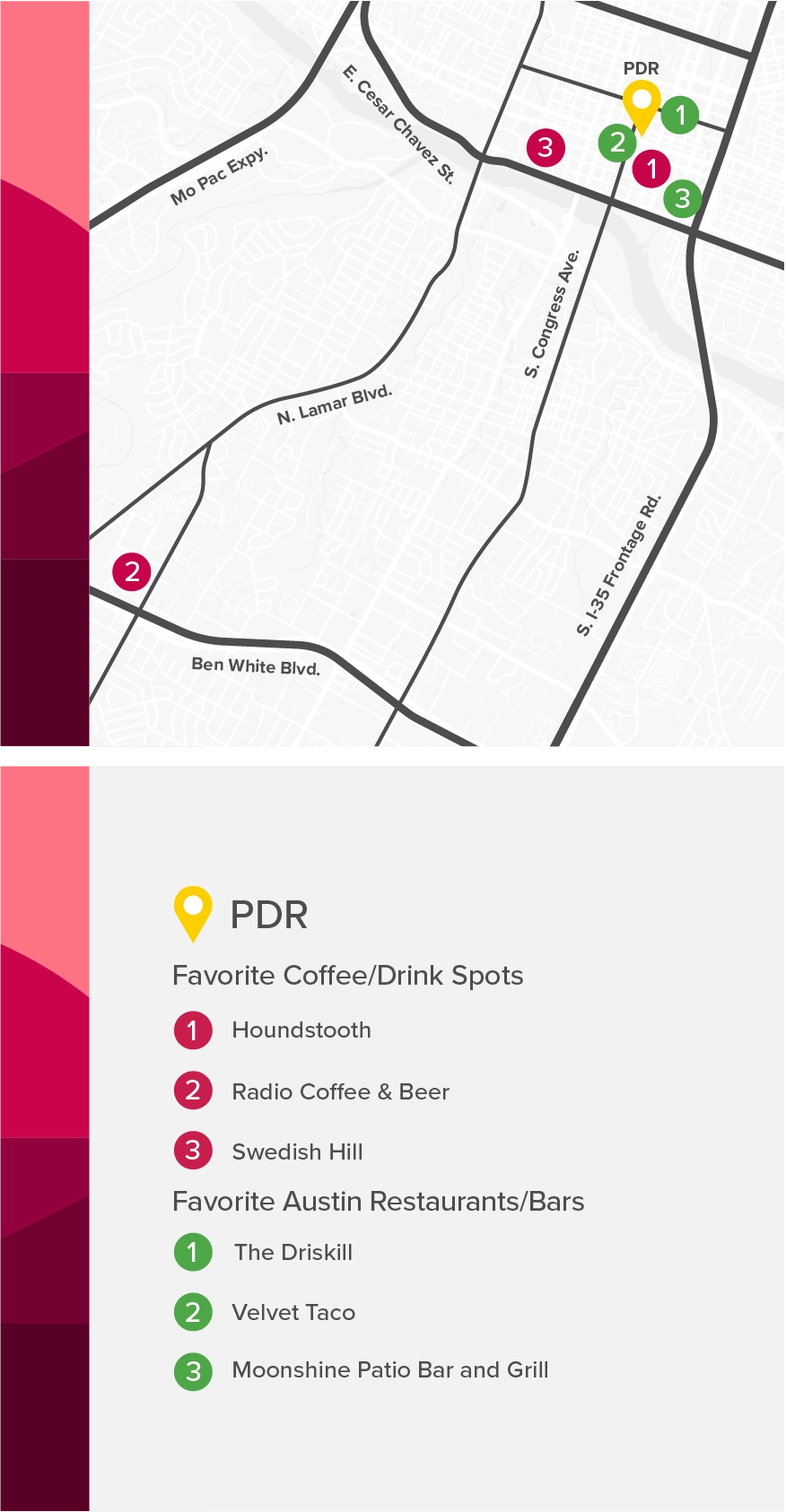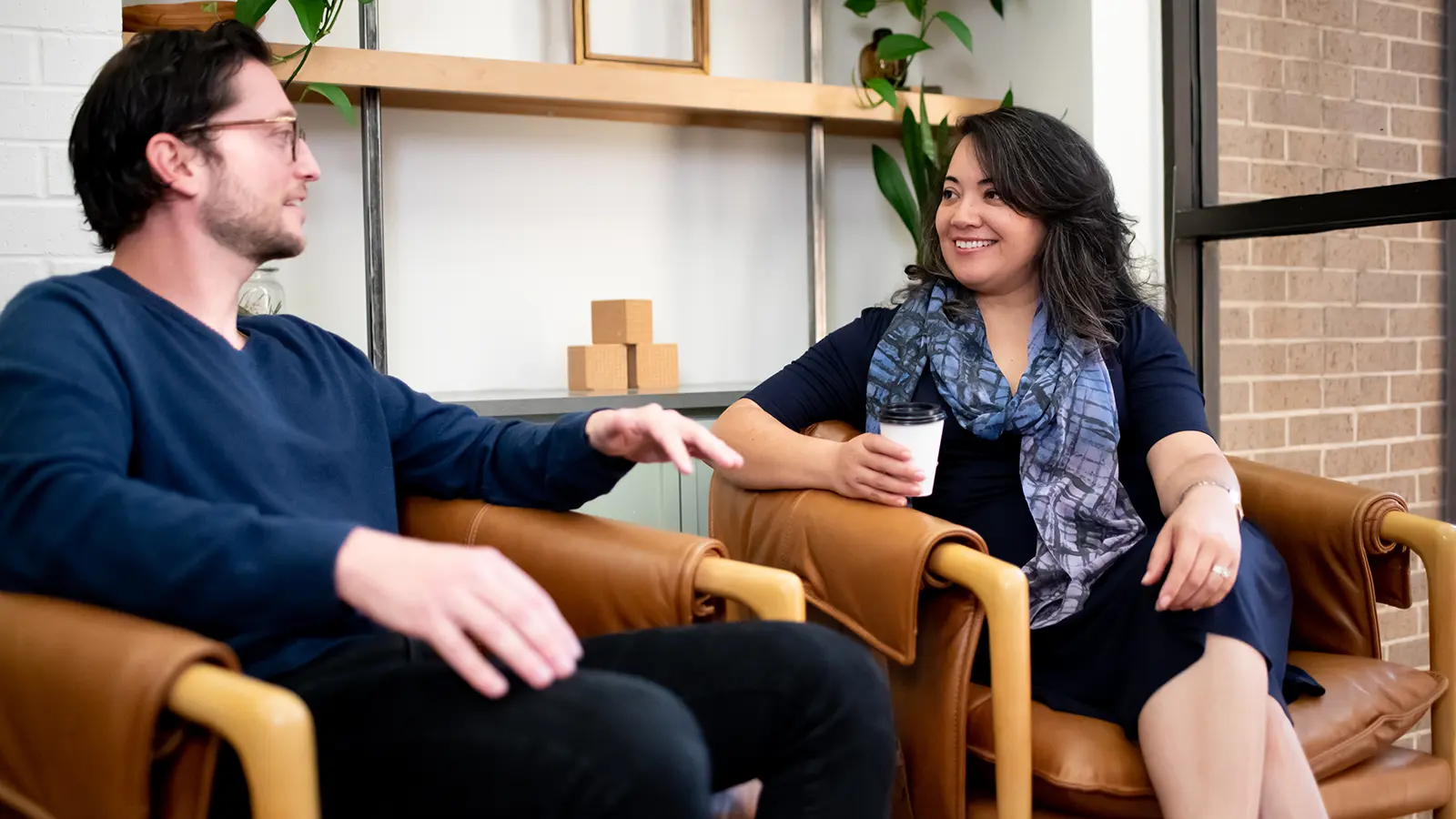 "I love that Austin is filled with entrepreneurs and VERY friendly people! Everywhere you go people are welcoming and open to sharing ideas, it's a very exciting atmosphere!" – Ryan Buck