Miss Carousel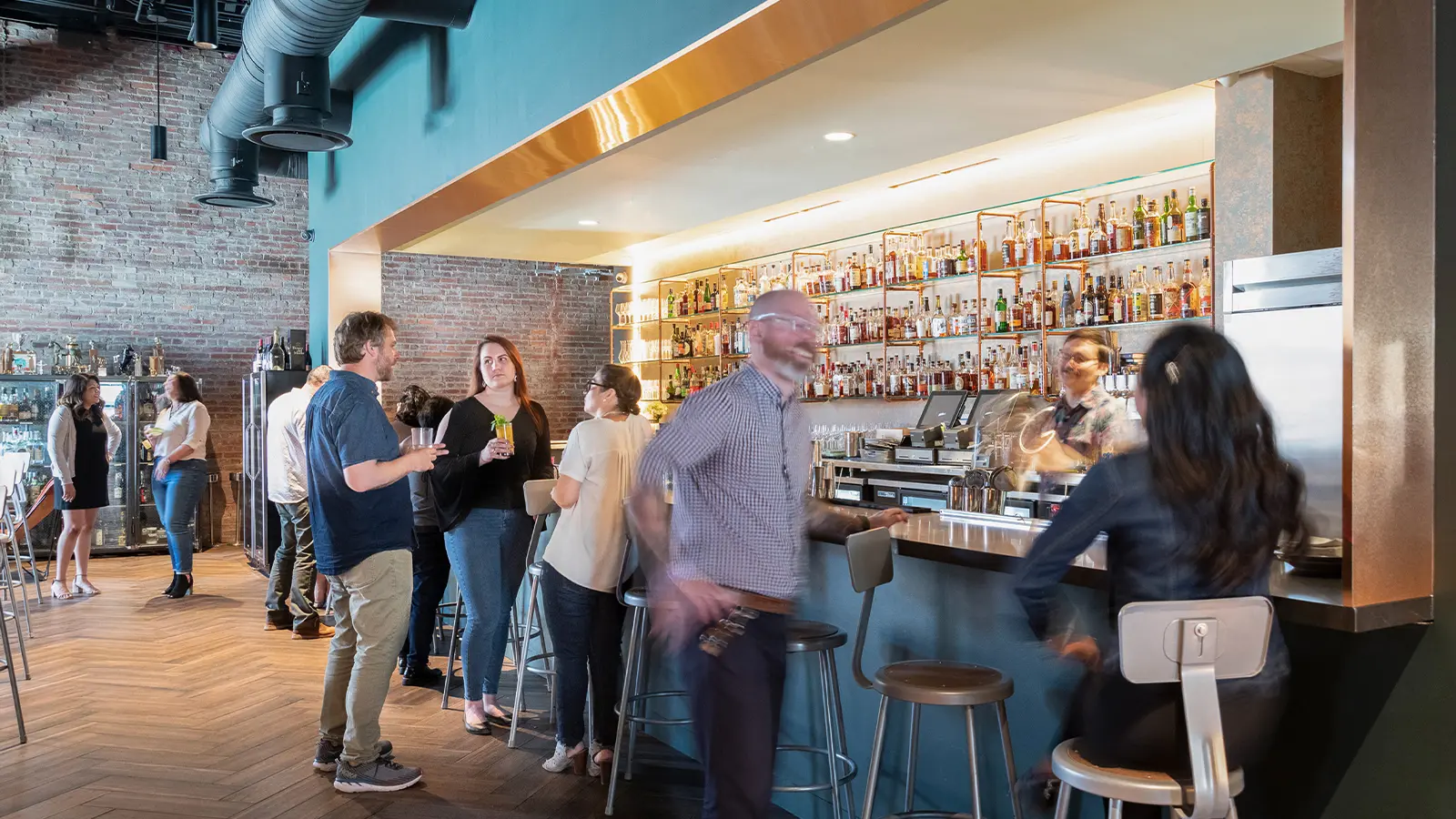 Home › Our Work Main › Projects › Miss Carousel
Miss Carousel
EaDo's Trinity
Miss Carousel is one of three entities in an ambitious project by owners Agricole Hospitality. Combined with Vinny's Pizzeria and Indianola, the three-business share and support each other in their offerings. All under one roof in what used to be a dilapidated warehouse, each space provides a variety of unique experiences.
Our brand and architectural designer teams cohesively blended brand and place to design the eclectic bar. Miss Carousel was named after an old country song, Fare Thee Well Miss Carousel. The logo was created in awareness of the song, the detailed carnival feel typeface sits adjacent to a green plus, referencing a pharmacy sign in Europe.
Like a pharmacy, Miss Carousel is a place to heal and for all to enjoy. The classic vibe reminiscent of an old hotel lobby bar, modern finishes, and renovated industrial architecture produces a playful, healing and comfortable experience.
GET IN TOUCH WITH US
Have an inquiry or some feedback for us? Fill out the form below to contact our team.