Indianola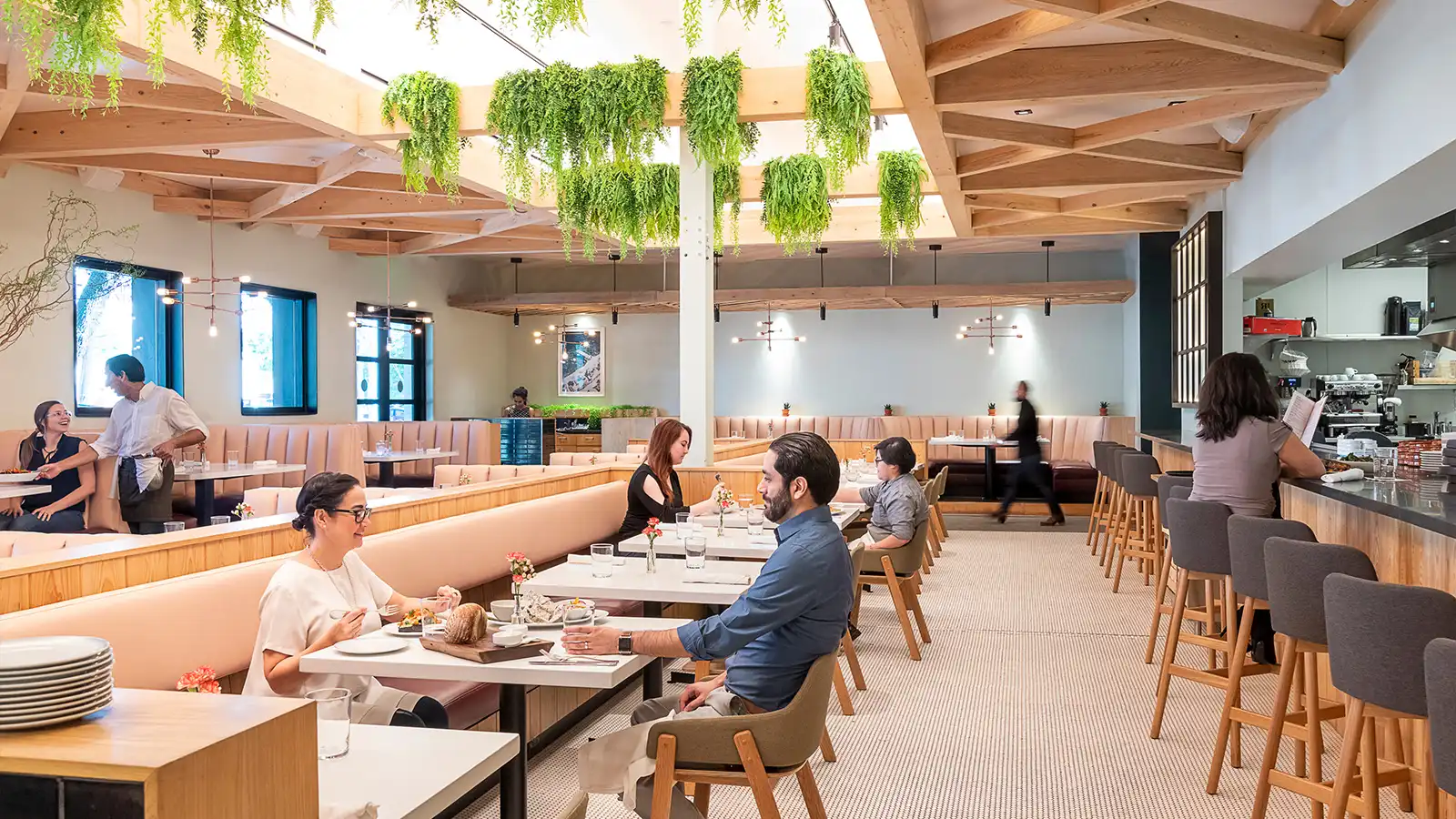 Home › Our Work Main › Projects › Indianola
Indianola
EADO'S TRINITY
Indianola is one of three entities in an ambitious project by owners Agricole Hospitality. Combined with Vinny's Pizzeria and Miss Carousel, the three-business share and support each other in their offerings. All under one roof in what used to be a dilapidated warehouse, each space provides a variety of unique experiences.
Our brand and architectural designer teams cohesively blended brand and place to design a chic restaurant. Touched with pinks and pastels, the simple modern, and elegant design makes Indianola a place to dock for breakfast, lunch, and dinner.
Indianola received its name from an historic Texas ghost town that now rests under water. The airy, contemporary restaurant designs focus on subtle nautical themes, and the logo resembles a tie at a boat dock.
GET IN TOUCH WITH US
Have an inquiry or some feedback for us? Fill out the form below to contact our team.