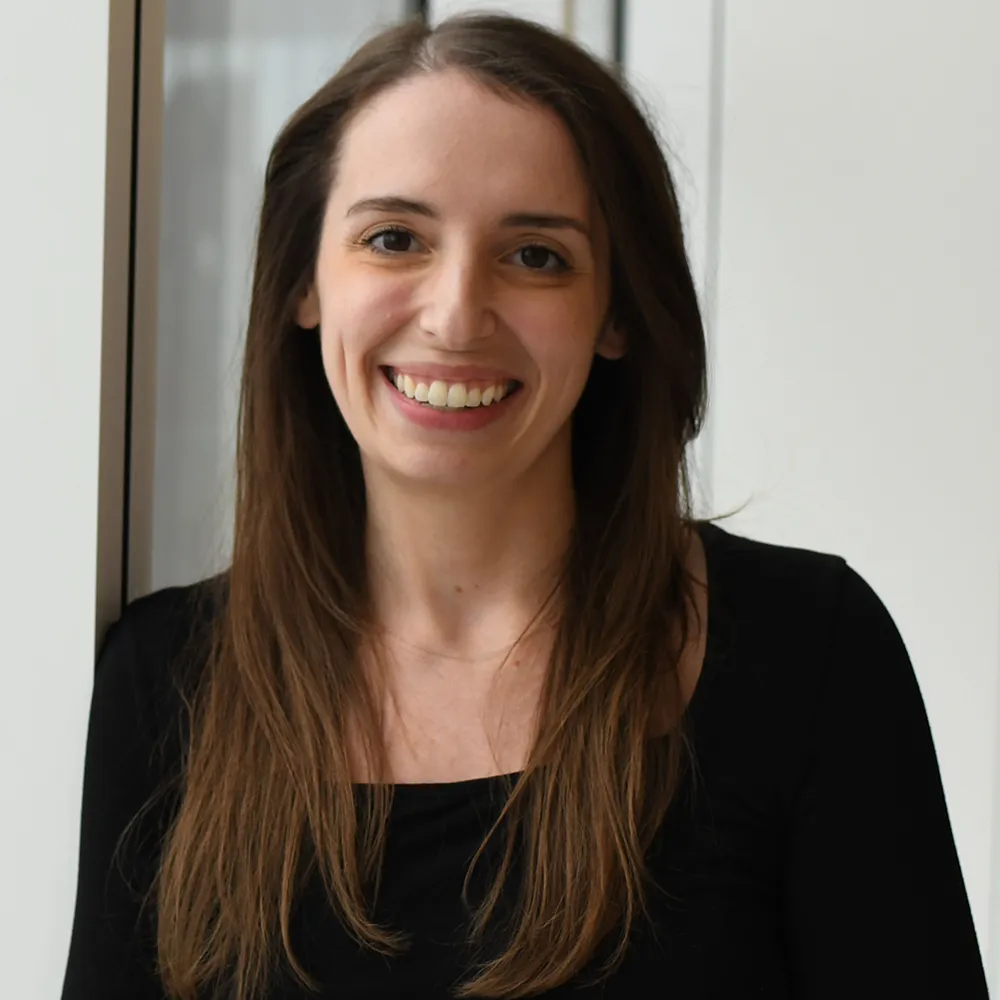 Home › About Us › Our Team › Design+Architecture-Team › Kristen Simmonds
Kristin Simmons
Kristin has always been drawn to the world of design, and realized it was her passion in high school. She is continuously inspired by the way design can make you feel. In her work as a lead designer, she truly enjoys collaborating with her peers and seeing projects through to successful completion.
To create a highly performing space, function must drive the design from start to completion.
One of her favorite aspects of working with clients is the opportunity to understand their needs and create spaces that are better suited for their intended purpose.
Education
BS in Interior Design
Texas State University
Interests
Favorite food: Pizza
Favorite movie: Oceans 11
Favorite activity: Running