UTMB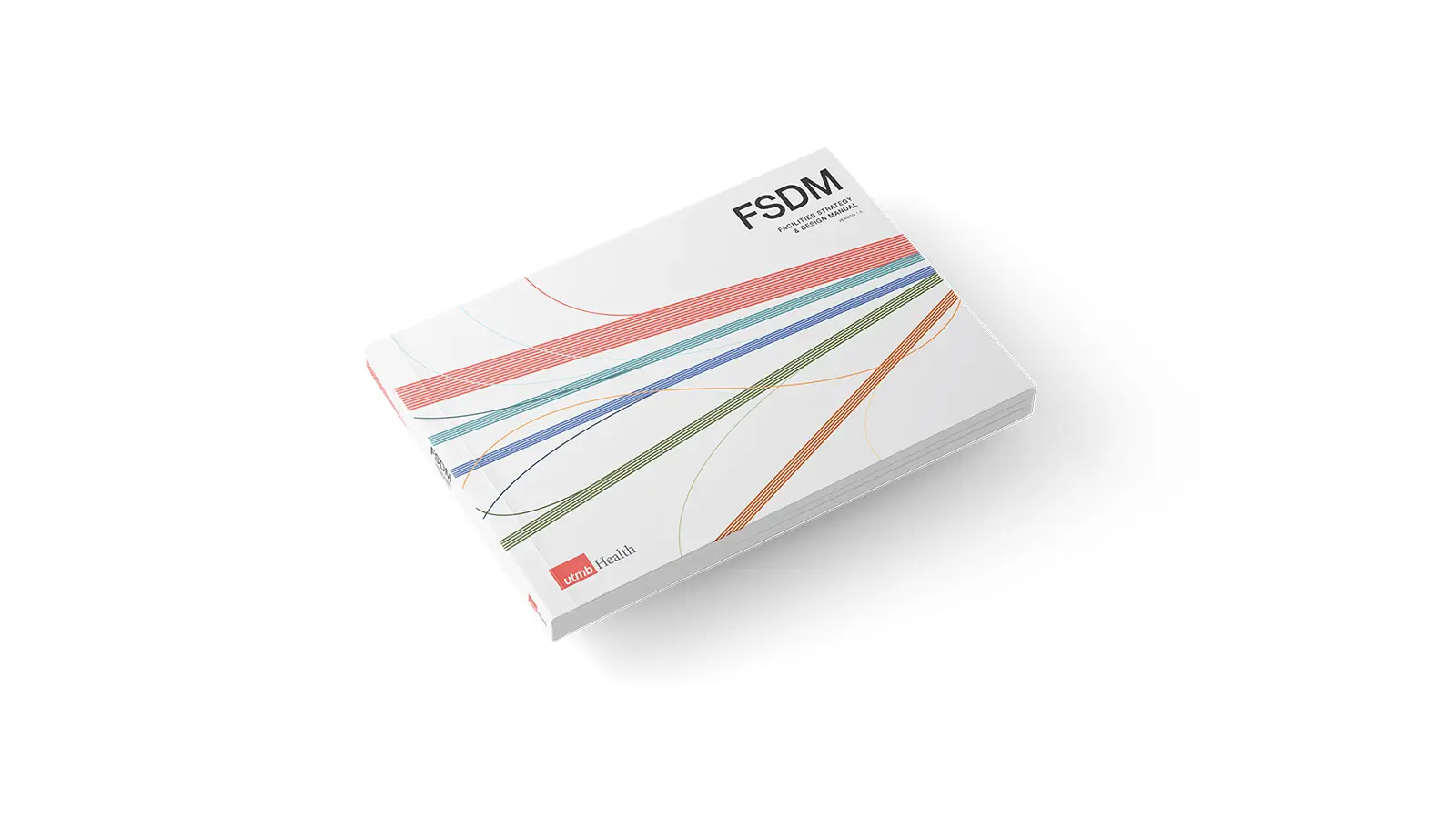 Home › Our Work › Projects › UTMB
UTMB
A Case for Bold Change
Founded as Texas' first medical school in 1891, The University of Texas Medical Branch (UTMB Health), has been a pioneer in outstanding health science education, patient care, and research for over 130 years. As a growing, comprehensive health system with hospitals on four different campuses and a network of clinics, they wanted to better distill a unifying brand experience to all patients across all facilities they operate.
Project Details
Location: Galveston, TX
PDR Team
COLLABORATORS
Philo Wilke for Brand Ambulatory Project
CanonDesign only for Wayfinding Master plan project
Our team partnered with UTMB Health to curate this consistent brand identity across all clinics in their system. We began our work by engaging in conversations to understand the current patient experience and the pain points in it. We pulled from our extensive knowledge of the workplace and hospitality industries to create solutions to truly enhance the patient's experience.
With a strong brand identity in place, we began to delve into the patient experience. Through qualitative and quantitative data gathering we gained a true understanding of a patient's journey inside each clinic and points of tension. With a data-backed approach we were able to help UTMB cultivate master planning and wayfinding strategies that worked to create a smooth experience from vehicle to clinic destination and back.
Through our partnership with UTMB, we provided recommendations to instill brand integration in almost 100 outpatient clinics, updated campus signage, and created employee manuals—expanding their brand beyond a logo in their entryway, to a holistic congruence across their campuses. All while honoring UTMB's mission to keep people at the center of every experience.
GET IN TOUCH WITH US
Have an inquiry or some feedback for us? Fill out the form below to contact our team.