Netrality Data Centers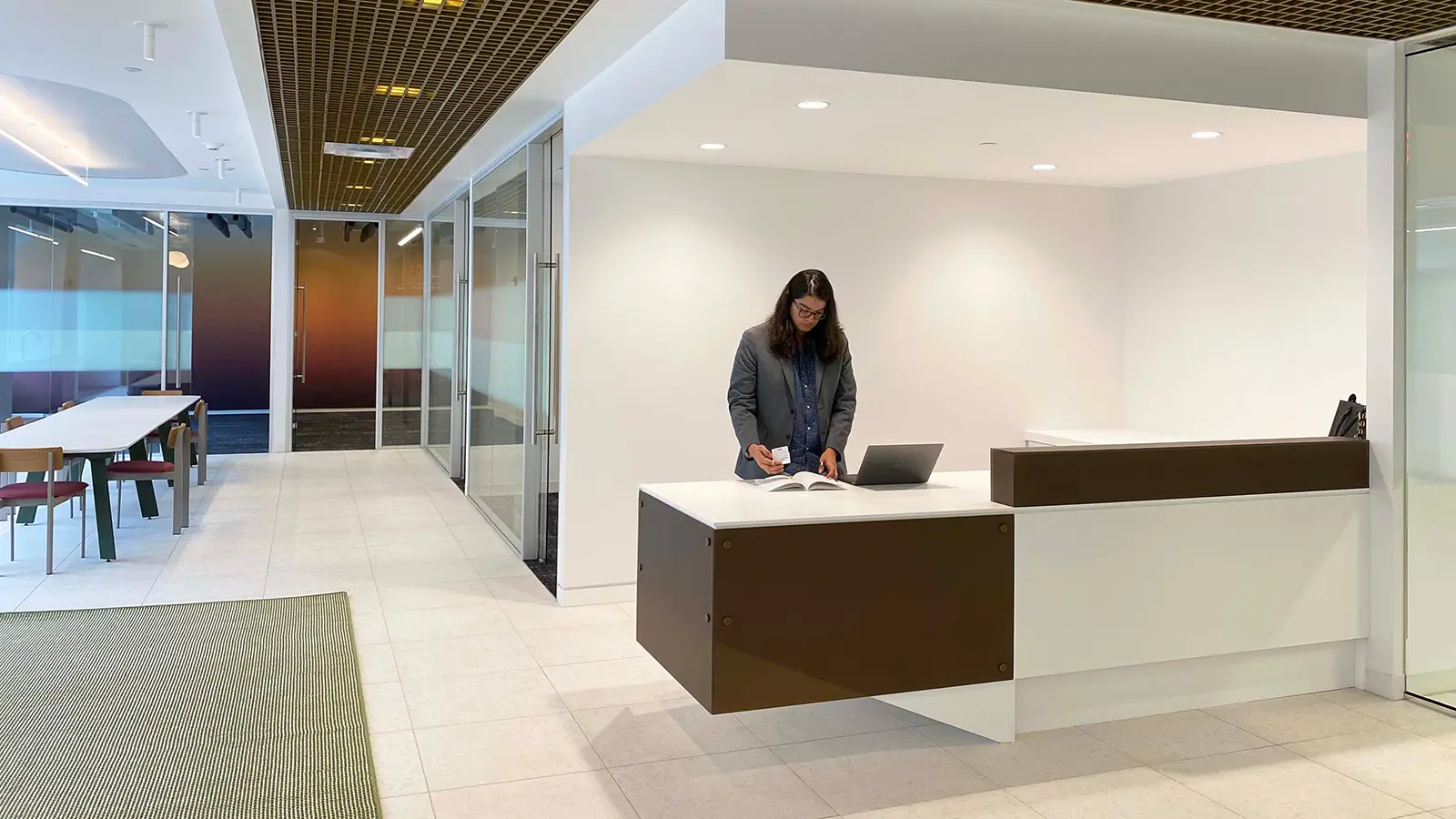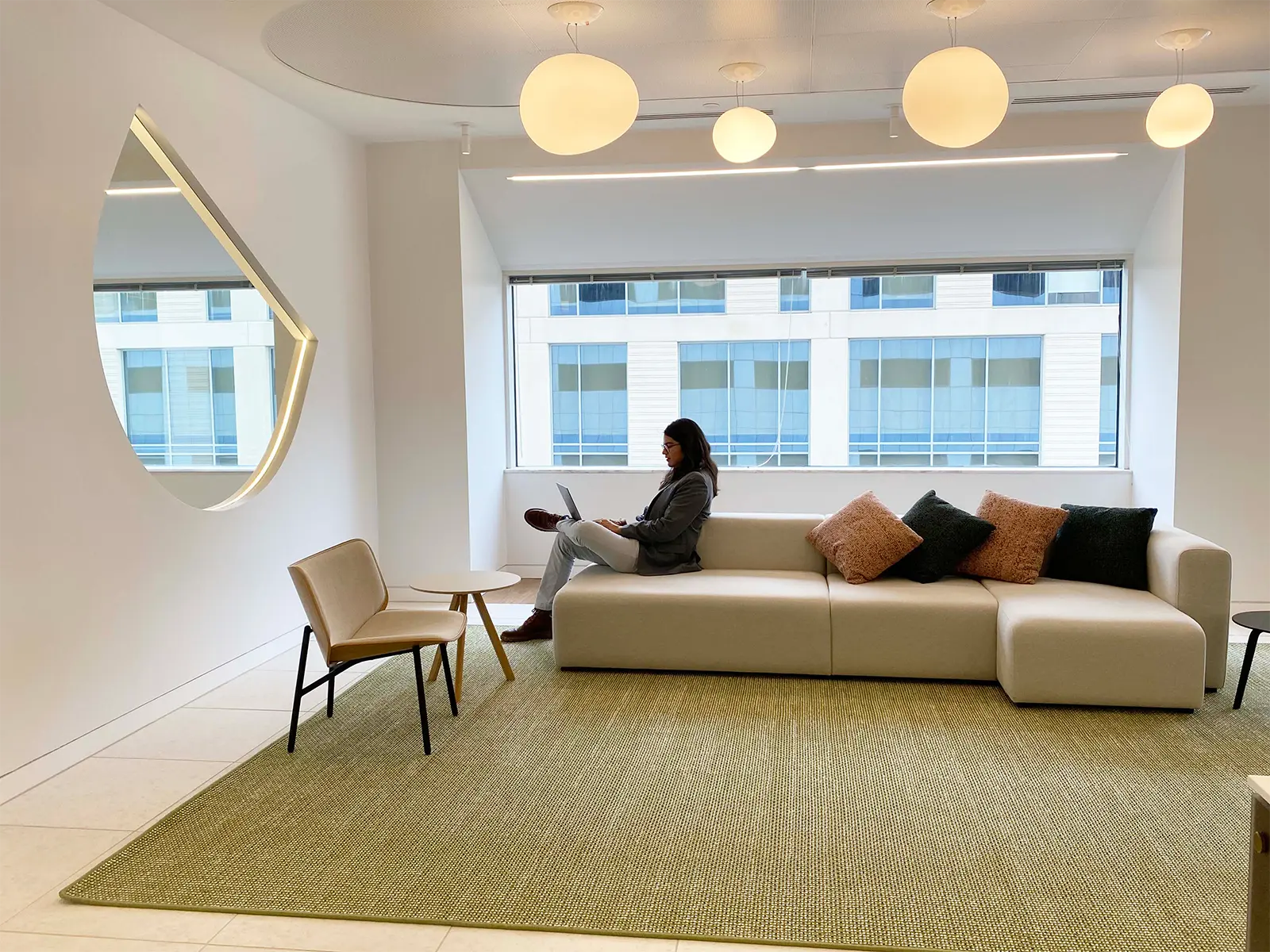 Home › Our Work Main › Projects › Netrality Data Centers
Netrality Data Centers
With the heart of your business in the heart of your space, your data and office troubles are what I erase.
The 1301 Fannin Tower has been a cultural touchstone in downtown Houston since its construction in 1981. The building originally served the community as a bank but is now home to Netrality, a leading technology company specializing in data center offerings and office colocation.
Traditionally, data center facilities are in remote regions, sometimes even in separate states from their home offices. However, Netrality had a clear vision for a new type of colocation—one that would put the power back in the hands of their tenants at 1301 Fannin. Their hope was to put businesses and data centers in one space, allowing for fast upkeep and easy adjustments. Any time a tenant needed to change its server structure, even slightly, a representative could just walk across the hall.
Though these new colocated suites would provide immediate great value for tenants, for Netrality, it meant reclaiming a traditional corporate office and transforming it into a collaborative, innovative, and inviting work environment. The entire nature of the building needed to shift, requiring extensive planning and visioning.
Our work on Netrality's suites began with leveraging our deep knowledge of workplace solutions and insights from our Strategic Programming practices. Our goal was to strategically design spaces equipped to support the work done by tenants, but also flexible enough to account for variations in tenant time in the office and team size and account for the need for individual and collaborative workspaces. The resulting design creates on-demand office space capable of hosting organizations with varying needs.
Our solution was to build out two variations of office suites, complete with staple furniture such as desks and tables. This allowed would-be tenants to immediately picture themselves and their teams using the spaces. Because both offices had radically different square footage, the possibilities would be immediately visible to tenants, regardless of team size. Additionally, the creation of two office spaces meant that Netrality could see its colocation strategy in action before committing to a full-floor redesign. By utilizing the use of these offices prior to an extensive build, tweaks, and changes could be made based on tenant feedback and experience.
This high level of freedom is beneficial for both Netrality and their prospective tenants. Netrality can accommodate a variety of tenants, while the partially furnished spaces allow clients to expedite the move-in process, reducing time and cost. The agility infused into the office designs will ensure the suites stay relevant and useful for years to come.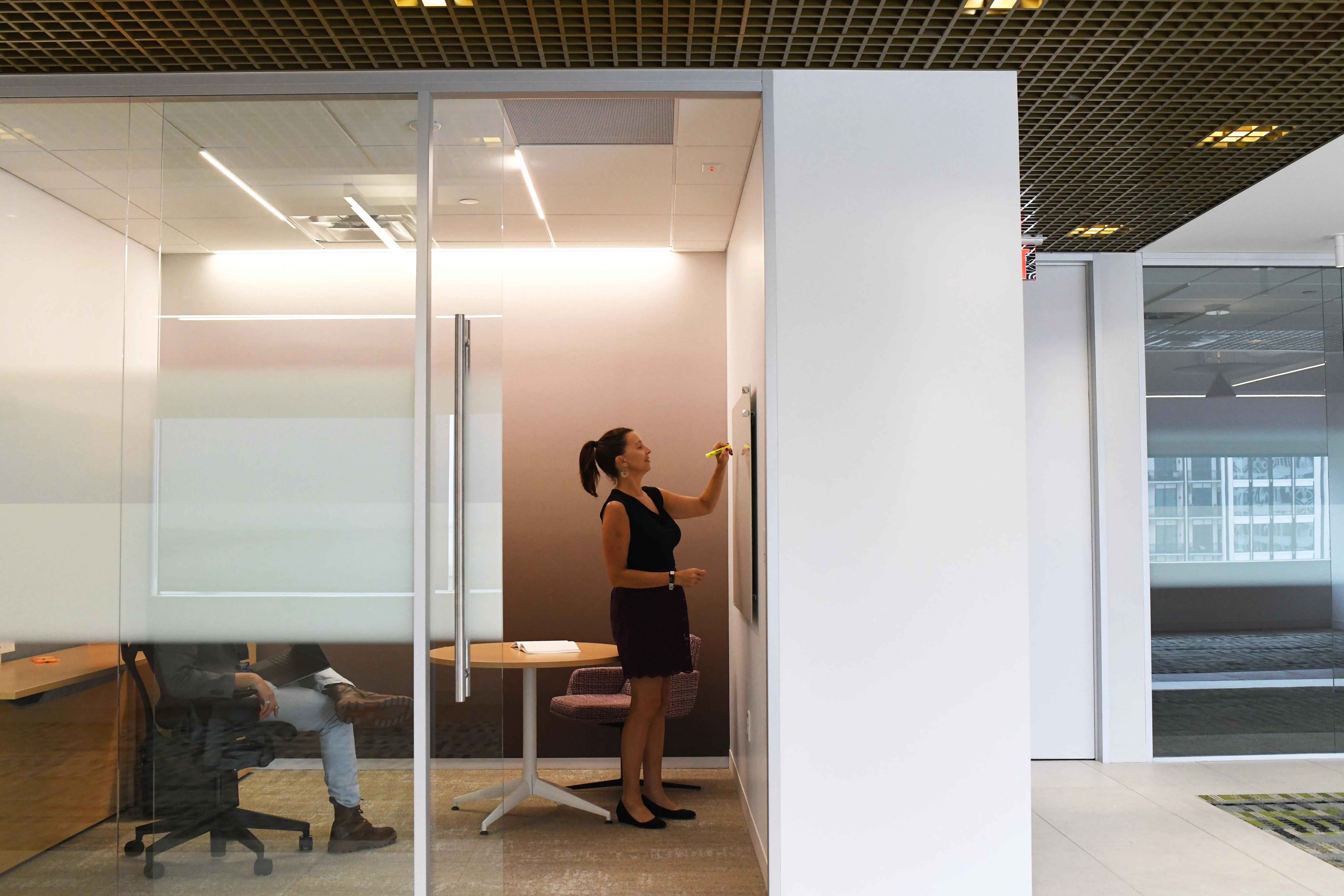 In addition to the holistic design thinking put toward space planning, people-centered design touches were also vital in the design. These included an emphasis on visibility, which aids in connecting team members and providing collaborative opportunities. However, there were few opportunities for visibility due to the building's existing design. We added additional windows to offices, allowing for better sightlines, with the added benefit of increased access to natural light for all in the space.
Aiding in collaboration and building on flexibility, all furniture in the space was selected with ease of mobility in mind, allowing for it to be rearranged easily to suit the tenant's needs. Likewise, we outfitted private offices with modular desks that can quickly be removed to make space for additional meetings or allow for the quick creation of expanded storage space. Now, Netrality has a space where they – and their tenants – can easily and quickly adapt to changing workstyles and preferences without incurring extensive costs and disrupting business operations.
Even prior to official completion, Netrality's new suites and their colocation vision were drawing attention from prospective tenants resulting in a tenant contract signing prior to the conclusion of the space's construction. The new innovative redesign ensures that 1301 Fannin will continue to act as a mainstay in downtown Houston, offering a truly one-of-a-kind colocation experience for businesses of all sizes.
Project Details
Square Footage:
Workspace 1: 5500 sq. Ft.
Workspace 2: 3500 sq. Ft.
Location: Houston, TX
COLLABORATORS
GET IN TOUCH WITH US
Have an inquiry or some feedback for us? Fill out the form below to contact our team.