Hart Showroom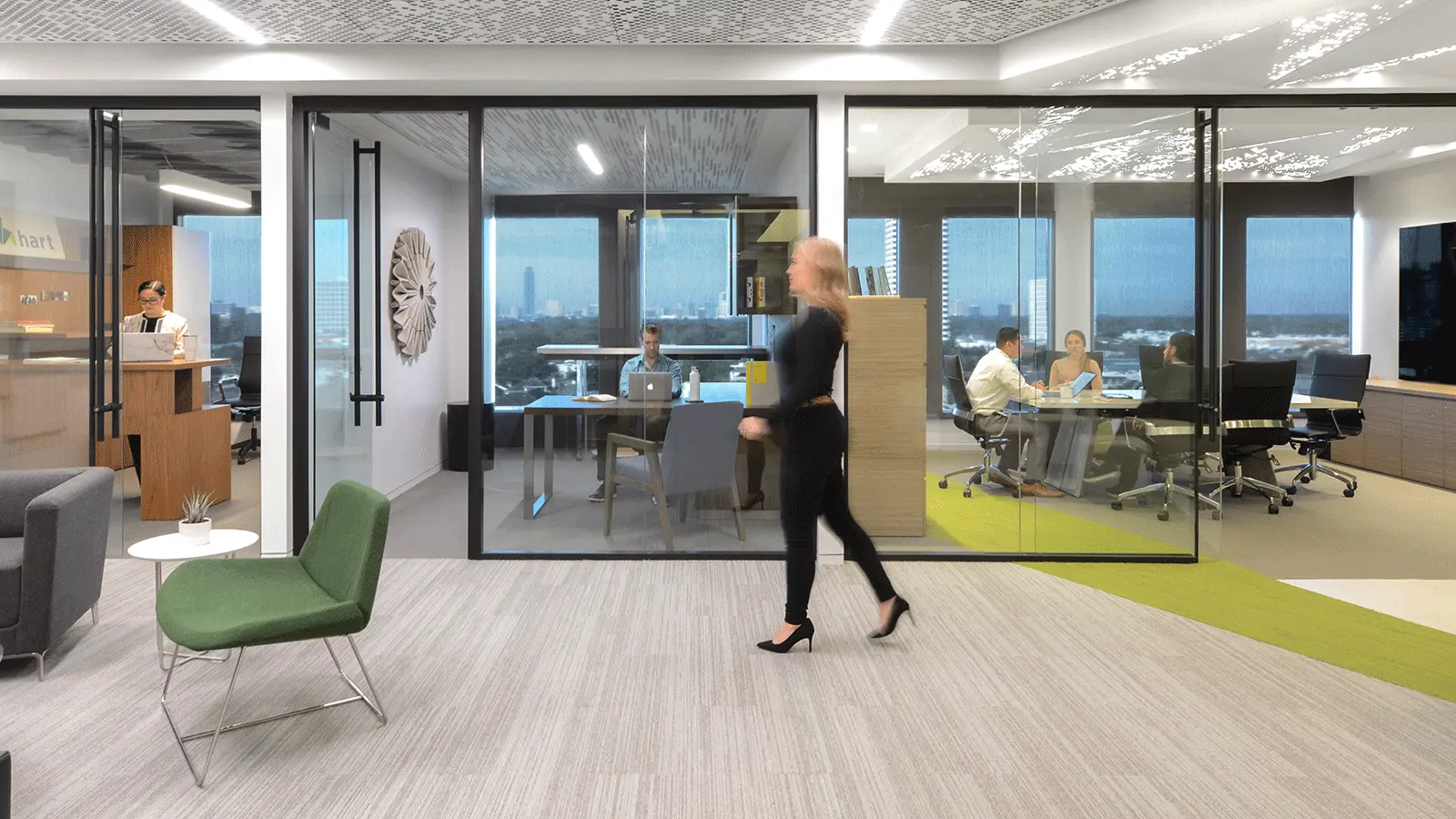 Home › Our Work › Projects › Hart Showroom
Hart Showroom
Showing off the Showroom
Hart was expanding its presence from Dallas to Houston, and we worked closely with Hart to design an intriguing office creatively displaying their products for clients.
Project Details
Square Footage: 1,519 SF
Location: Houston, TX
PDR Team
COLLABORATORS
Infinity MEP
Hart
Endurance Builders
PSA Lighting
The comfortable office also serves as a showroom. The compact space utilized Hart's products and enhanced the company brand.
When clients step into the office, there is a sense of personal touch enriching the space. In turn by Hart's office and product example, clients can visualize how their space can be tailored to meet their needs.
GET IN TOUCH WITH US
Have an inquiry or some feedback for us? Fill out the form below to contact our team.