Financial Investment Firm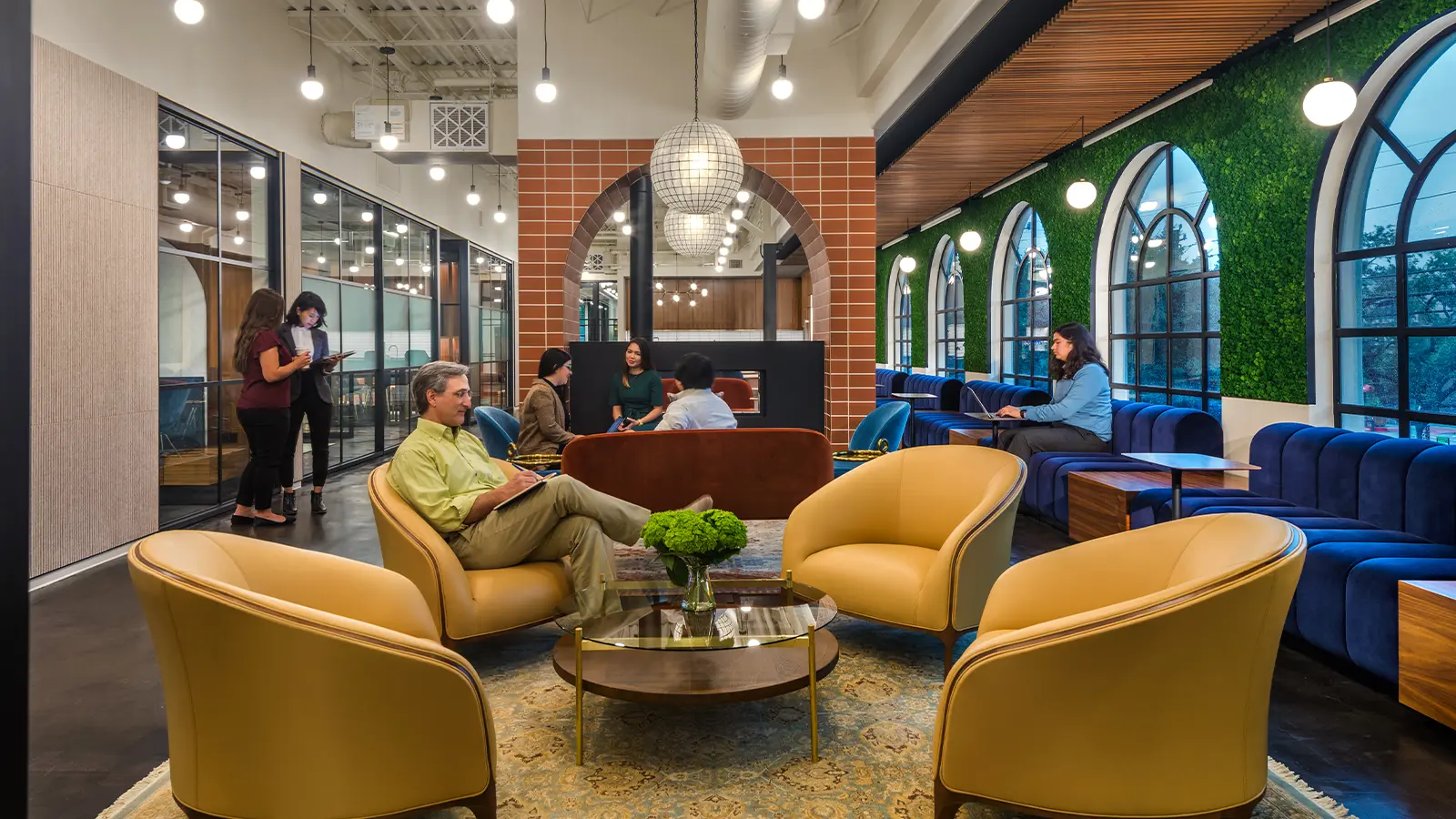 Home › Our Work Main › Projects › Financial Investment Firm
Financial Investment Firm
Engaging Community
This financial investment firm sought out PDR to redefine their workplace on their journey to a new location. Having outgrown their existing office space in a historical building, they realized their work space was hindering their mission, business and culture.
PDR utilized in-depth visioning session and programming interviews to identify goals and metrics for the project which included room for growth, more open (but not all open) offices, more informal interactions, more collaborative spaces and improved adjacencies.
Project Details
Square Footage: 14,200 SF
Location: Houston, TX
PDR Team
COLLABORATORS
CBBLD
O'Donnell Snider
Debner
Agile Interiors
The new environment embodies new ways of working, fosters a culture of results, stimulates relationships, inspires and rejuvenates their drive and creativity, and made their story visible. Happily, all of this was evident on day one.
GET IN TOUCH WITH US
Have an inquiry or some feedback for us? Fill out the form below to contact our team.