PDR Thought Leaders Featured in HBJ's State of Workforce Column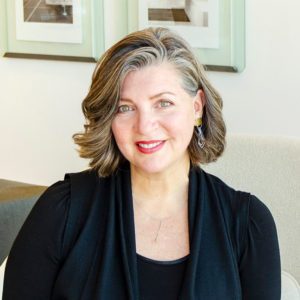 Jackie Wheat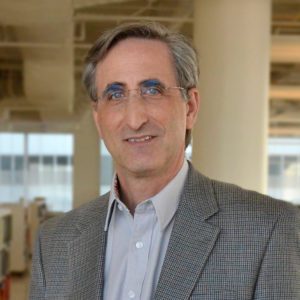 Stuart Harris
Stuart Harris, Director of Architecture and Sustainability, and Jackie Wheat, Principal and Managing Director – Design and Brand Services, co-authored "The Reimagined Workplace Will put People First" in the print edition of HBJ's State of Workforce column.
We never imagined back in March we would be working from home for months. However, we do know that working from home is here to stay, as well as working in the office. For the office to be successful, it will require that the human experience is put first.
There are 5 key attributes in the new successful workplace: Well-being, Compelling, Collaborative, Resilient, and Human Connection.
"The link in any plan for a successful return to the office is renewed focus on the human experience. The workplace must first be human-centric and this new-found empowerment to choose the time and setting for work make the need for the office to be more compelling, flexible and intentional than ever before. The future is different than February. It's bright and exciting!
Subscribe to HBJ Digital & Print to read more.