PDR-Designed Interiors of HP Inc. Achieves LEED v4 Gold Certification
As the interior designers and architects for the HP Inc. Campus, we are proud to announce that HP Inc. has been awarded LEED v4 Gold Certification by the U.S. Green Building Council (USGBC). LEED is the USGBC's leading rating system for designing and constructing the world's greenest, most energy-efficient and high-performing buildings.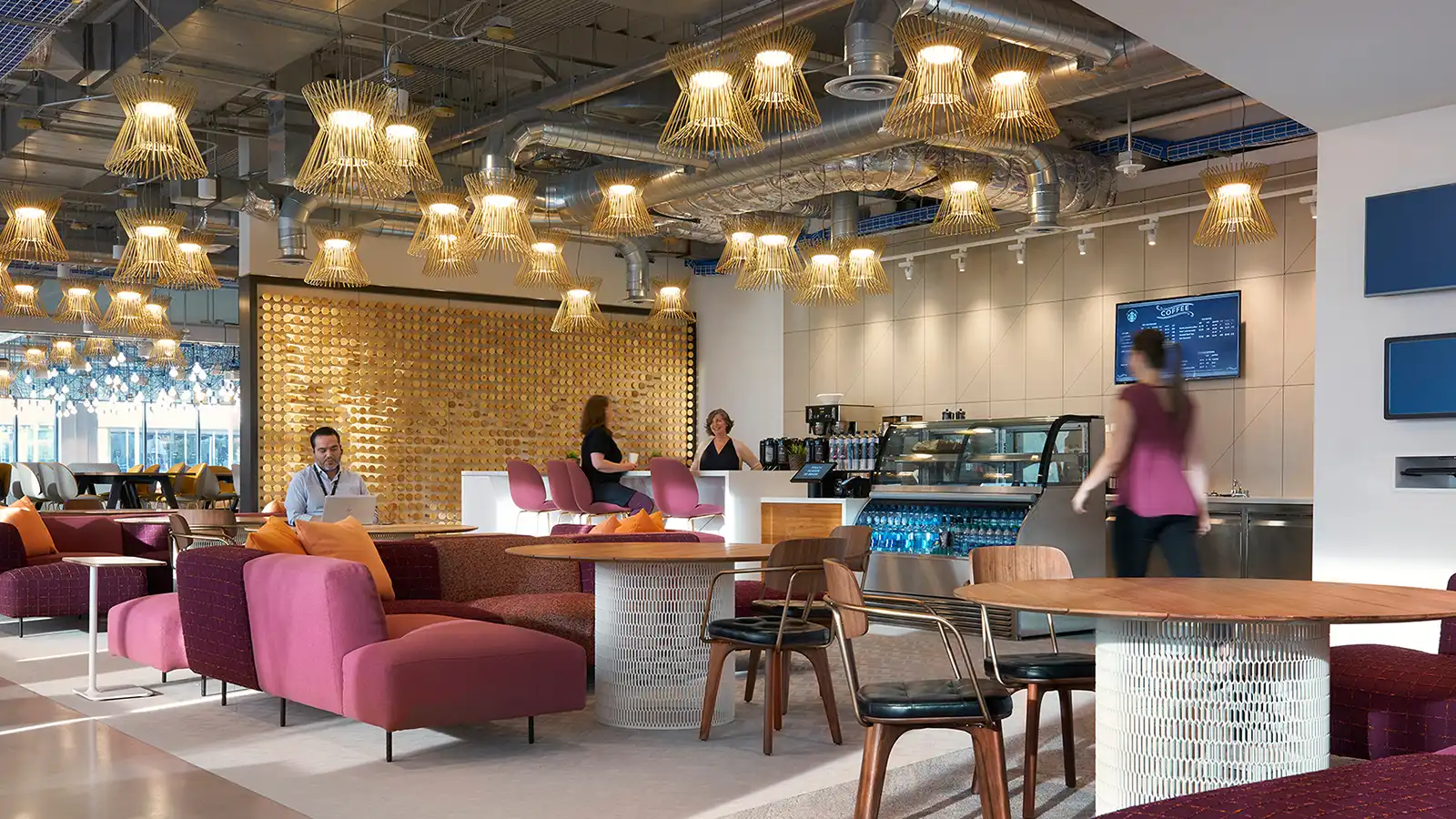 HP Inc. is the only LEED ID+C Gold v4 certified project in Houston, and the largest of the ID+C Gold v4 projects in Texas!
"This certification reinforces the importance of creating a work environment that supports the employees who live, breathe, and fill the space with energy," said PDR's Principal, Director of Architecture and Sustainability, Stuart Harris. "We wanted to develop an advanced workplace solution for HP that would embody a spirit of connectedness with the environment and the building occupants."
Click here to read more in officeinsight!