Home › Our Voice › Articles › Julie Truong Speaks on Autism in Public Spaces
Julie Truong Speaks on Autism in Public Spaces
Julie Truong was invited back to speak at this year's METROCON Expo & Conference held in Dallas on August 8th and 9th. METROCON brings Interior Designers, Architects, Specifiers, Facility Managers, Real Estate Professionals, Students & other Essential Industry Members to connect, share knowledge and create business opportunities.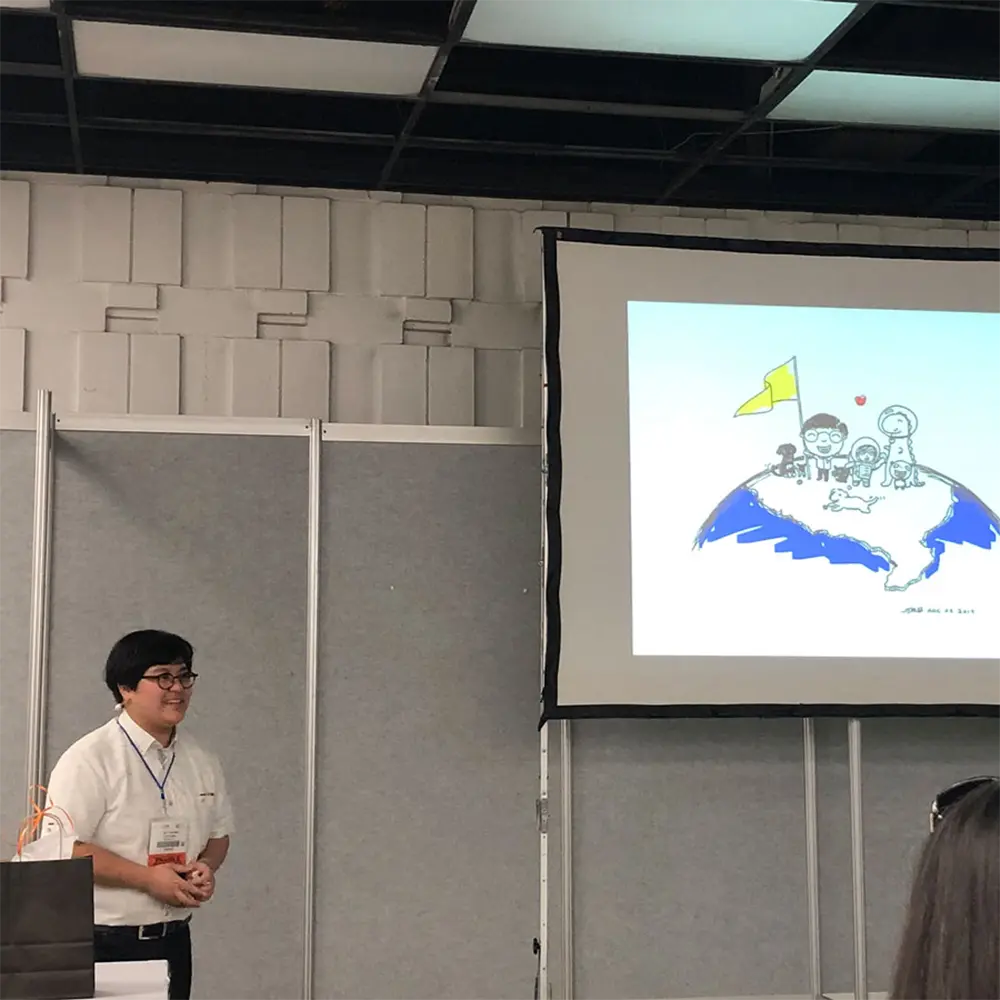 This year, Julie spoke on how to design public spaces in our everyday lives for those with disabilities such as autism. Julie touched on a few key design principles like acoustics, lighting, space options, materials, colors choices etc. to help alleviate meltdowns in public spaces that can be overwhelming to individuals with autism.
The morning was filled with engaging conversation, and the audience could relate to poorly designed public spaces that cause stress. Much of the audience expressed relatives, friends, coworkers with ADHD or anxiety also experience similar frustrations and sensitivities as those on the autistic spectrum, like loud noise levels and blinding bright lights. Therefore creating spaces that mindfully consider those with autism can also in turn can help so many more!
To read more about autistic friendly designs, click here.