Home › Our Voice › Articles › How Building Owners Can Reimagine Space for a New Age
How Building Owners Can Reimagine Space for a New Age
Stuart Harris discusses in GlobeSt.com what PDR foresees for the workplace of the future now that some companies have announced that employees can work at home forever or well into 2021.
Most people have been working virtually for about eight months and an early analysis of the work from home experiment proves that it is somewhat succeeding.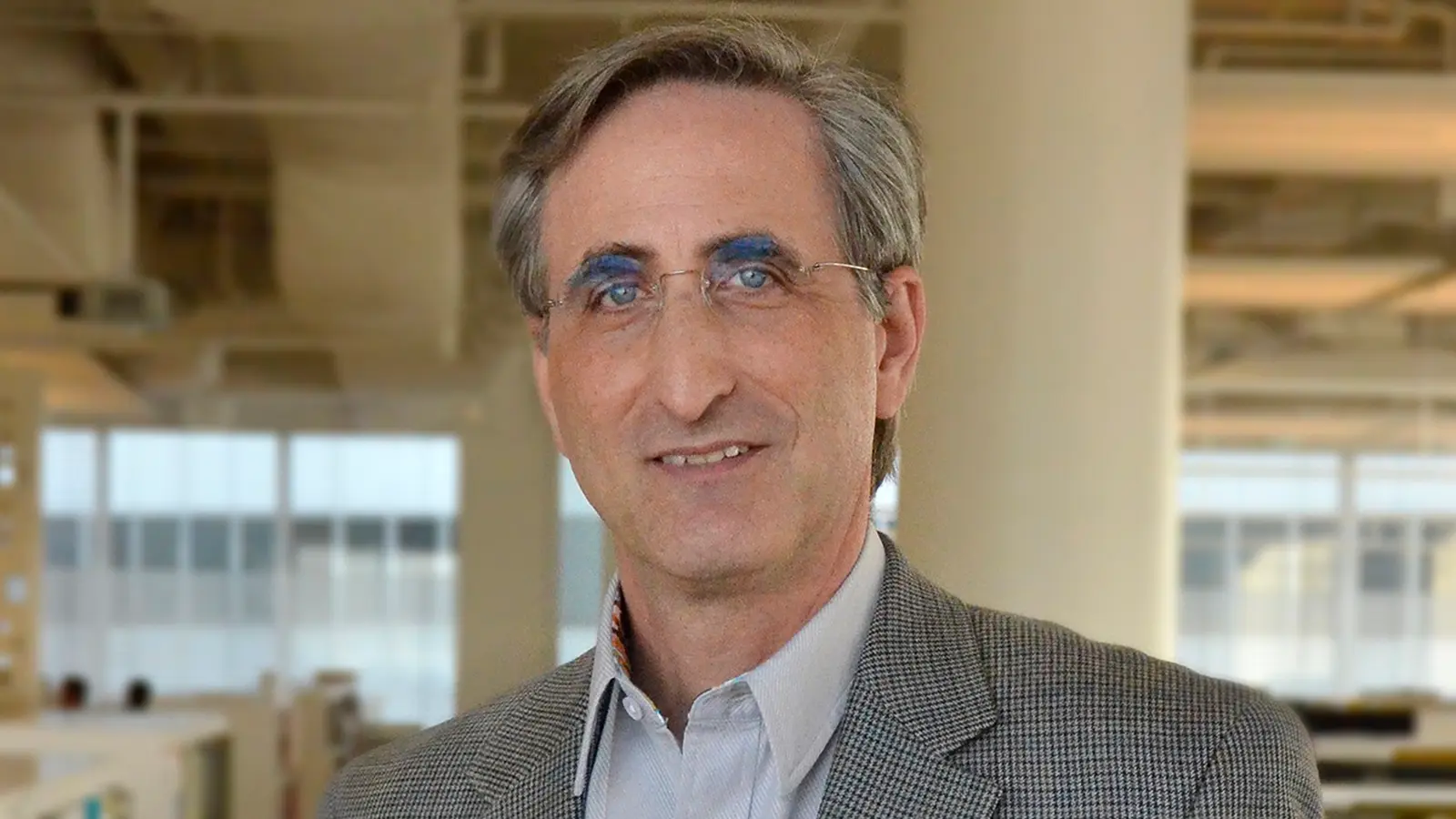 What does this mean for the workplace?
Stuart Harris explains some key aspects pertaining to the future of the workplace and what PDR clients and global developers are asking about the reimagined workplace.
Click to read more in the GlobeSt. article, "How Building Owners Can Reimagine Space for a New Age."