Home › Our Voice › Articles › Healthy Trends in Building Design
Healthy Trends in Building Design
In the episode, Healthy Trends in Building Design on the CoreNet Global What's Next Podcast, PDR Principals Larry Lander and Stuart Harris discuss trends in healthy building design as well as how the pandemic has accelerated the popularity of certain trends.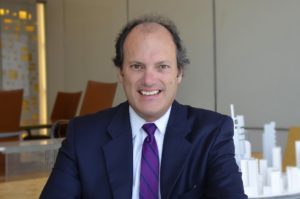 Larry Lander, PDR Principal and Director of Programming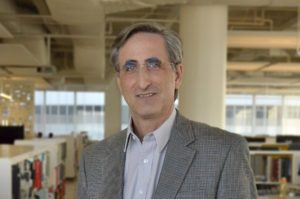 Stuart Harris, PDR Principal and Director of Architecture and Sustainability
Listen in as Larry and Stuart tackle the following questions:
When we talk about trends in healthy workplace design, what does that mean? How does it impact owners, tenants, and employees?
What are the design features that matter the most to being a healthy, compelling, and human-centric workplace, and what is the return on investment for building owners and tenants?
With new current design trends and priorities are there any designs and materials on the way out?
What are some of PDR's current clients doing to reconfigure their existing spaces to comply with healthy building standards and expectations?
What are the top 2-3 design features for building owners to future proof their building on a limited budget?