Home › Our Voice › Articles › Designing for a More Effective Office Space
Designing for a More Effective Office Space
Jackie Wheat explains a smart workplace design can help transform organizations and ultimately drive business performance in the Commercial Property Executive article "Designing for a More Effective Office Space."
Many have been working from home for 10 months and counting, and companies have stated employees can work at home forever; others have pushed return-to-office dates deep into 2021. Without any hesitation, Jackie can say that the office is not a relic of a different time.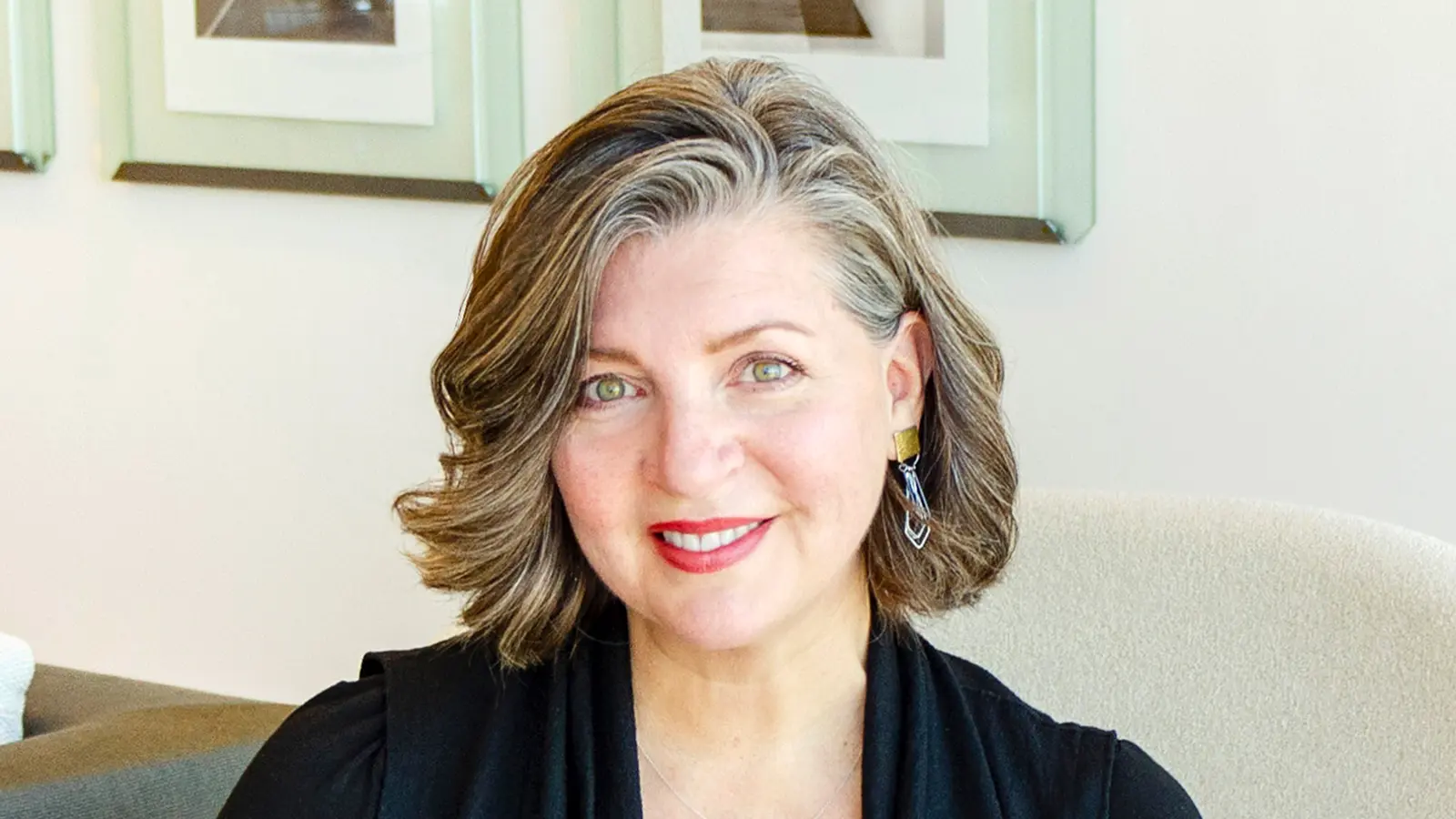 "I and others in my interior architecture firm have been working with landlords and tenants on the most effective workplace in this new age including how the design will fuel the organization and its people."
Jackie names 3 key aspects for a more effective office space:
It needs to be human-centric.
The workplace needs to embody a company's culture and brand.
The workplace has to be the most compelling place to be.
Read more about the 3 key aspects for an effective future workplace and other smart workplace design considerations in Commercial Property Executive.