Home › Our Voice › Articles › A Catalyst for Change in the Workplace
A Catalyst for Change in the Workplace
The implications of COVID-19 have disrupted every aspect of our day-to-day lives, including our workplaces. In the middle of this unique situation, we have all learned the value of technology's ability to provide a platform for business.
While the agile, open office already had a strong foothold in the modern office arena, the Coronavirus could accelerate permanent and significant changes to the level of flexibility in the workplace.
When the storm settles, activity-based workplaces have the advantage to swiftly transform and adapt. Providing spaces for specific tasks and empowering employees to make their own decisions will undoubtedly appeal to any enterprise seeking a positive change in a new climate. The advantage will go to the nimble organization.
Though schools and businesses have closed their doors amid this crisis, people have found ways to collaborate. Advancements in technology have created virtual meeting places for employees to gather and analyze information. Ideas are shared and explained through video and virtual drawing applications, making technology one of our biggest allies. We have even created virtual social platforms to replicate the coffee bar or a happy hour.
While there is no real substitute for interpersonal communication, this pandemic has shown us that we can function and even thrive in this new environment. Can we leverage this technology further to improve efficiency?
We are sure to see a shift towards healthier workplaces as a result of the Coronavirus crisis. Employers will focus on hygienic surfaces, clean air, and less crowded spaces. We are already investigating the benefits of working remotely, requiring less square footage.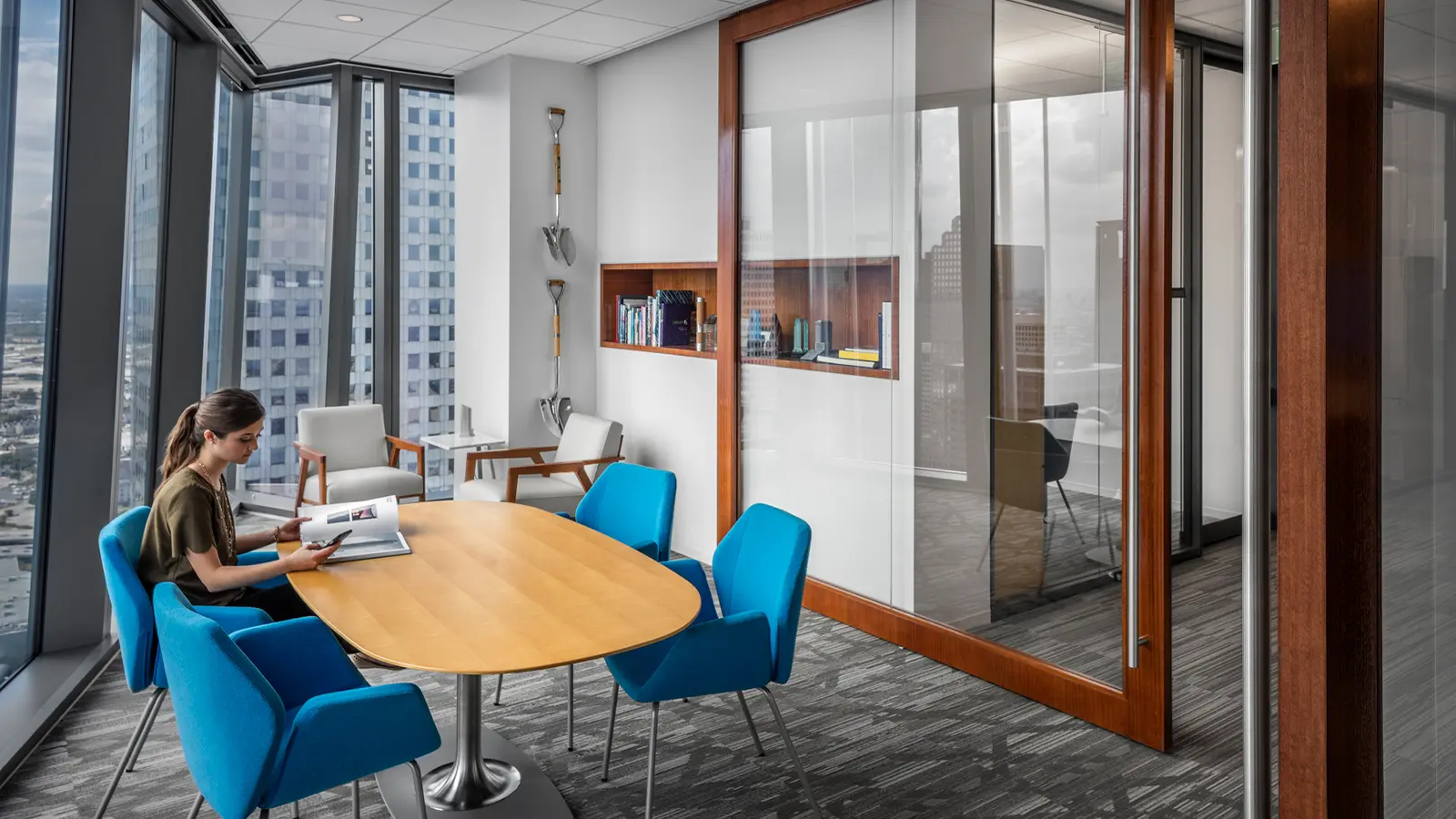 In his article, "How Coronavirus COVID-19 Is Accelerating the Future of Work", Larry Dignan believes that as employees navigate working remotely, the workplace will instinctively morph to provide a safer and more engaging environment. Dignan writes, "But in the grand scheme of things, the Coronavirus scare may just accelerate changes in the workplace already in play. Collaboration has relied more on video. Travel bans may retool sales and marketing practices as companies realize maybe those cross-country flights for drinks and dinner don't deliver economic returns."
As travel expenses fall, the realization that business can be conducted with far fewer face to face interactions is a very real possibility. This is a crucial opportunity to capitalize on technology while minimizing the footprint of meeting areas and simultaneously increasing intentional interpersonal communications. Could this pandemic be the catalyst that permanently shifts the modern workplace to be an activity-based work hub?
We have yet to see the full effects of this pandemic surrounding our economy, social structure, and workforce. There are plenty of predictions as to the outcome and the long-lasting impacts of the Coronavirus. However, one thing we know for certain will be the inevitable change and transformation of our modern workplace.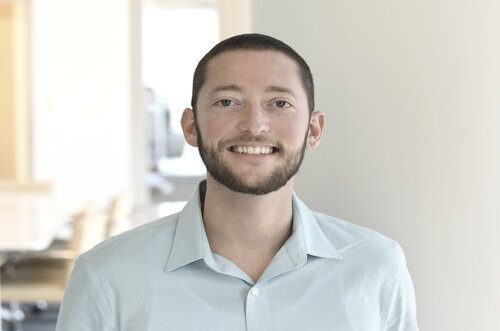 Ryan Buck

As an Architectural Designer at PDR, Ryan is an insightful team player, who brings new ideas from his experiences in the design studios at Texas Tech University. He has worked in a handful of industries including hospitality, corporate, and healthcare.