Home › Our Voice › Articles › 360-Degree Tour of TechSpace Houston
360-Degree Tour of TechSpace Houston
Swamplot featured, PDR's latest coworking project, TechSpace Houston.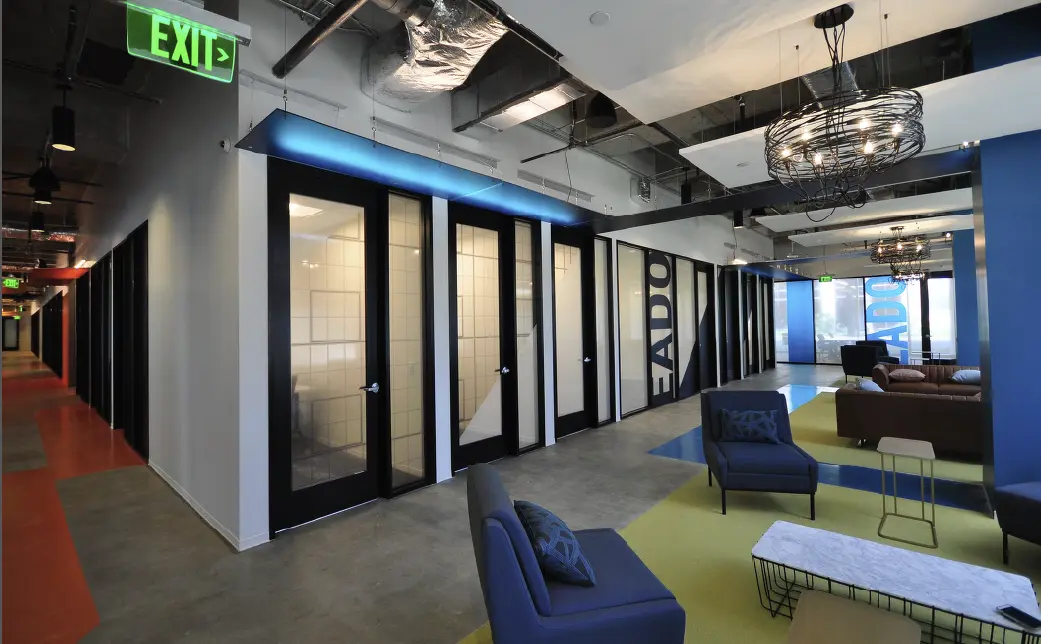 The article which links to a 360-degree tour of the modern and flexible workspace, highlights its features by sharing that it has "a total of 450 workstations and 95 private offices in 46,000 sq. ft.; each of the 2 floors houses a variety of different office space configurations. Co-working, 1-to-3-person private offices, large private office suites, conference rooms, event spaces, and a variety of thought-provoking collaboration lounges are available — including a unique social platform-style seating area and an outdoor Wi-Fi enabled patio," states Swamplot.com.
TechSpace Houston is located on the first and second floor at 2101 CityWest Blvd. in Westchase.
Click here, for the full article on swamplot.com