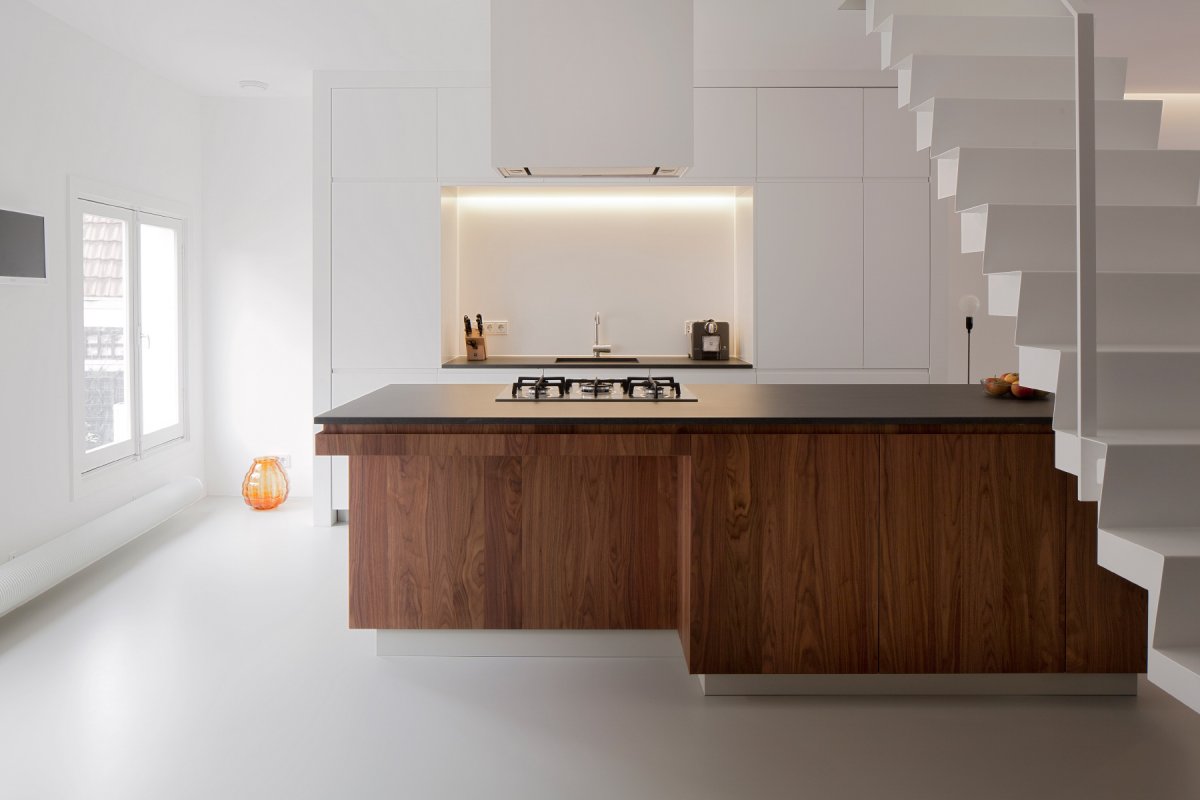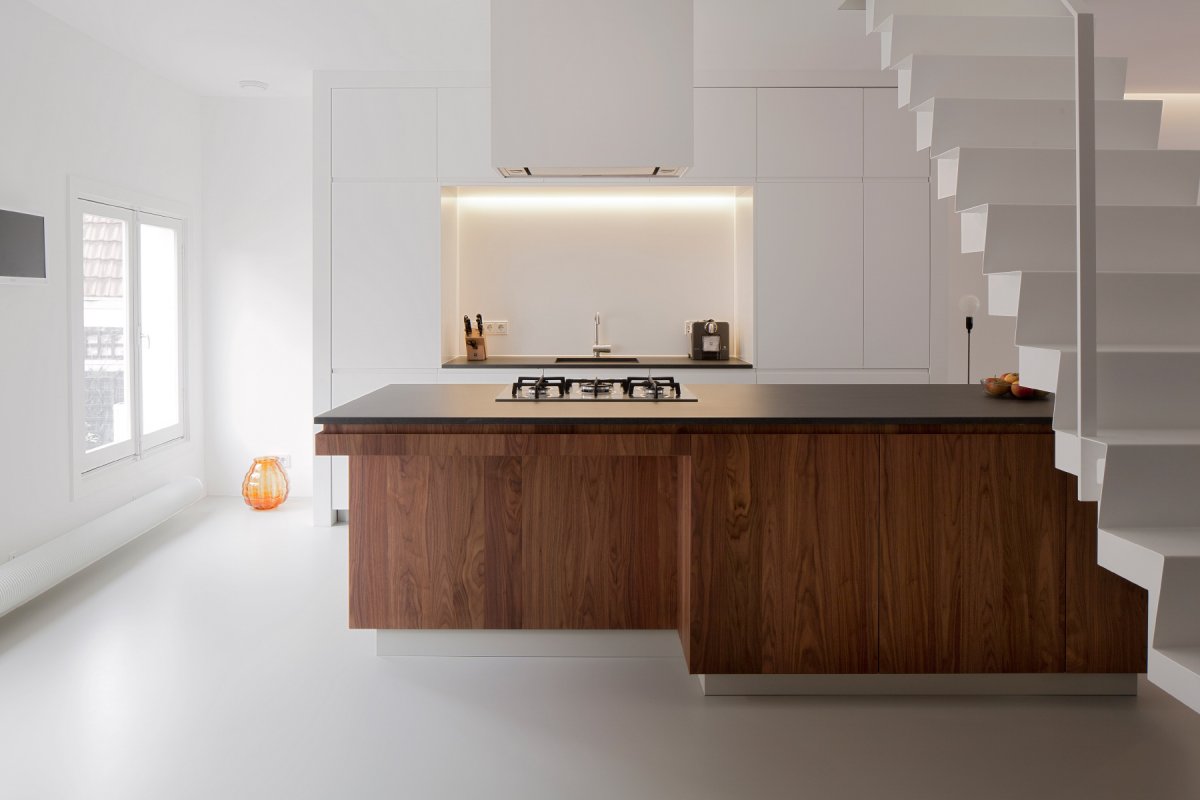 Images shown are a collection of design inspiration for this project.
By Kico Tovar
No matter the size of the project, the personality of the client must shine through in a three-dimensional form in order for PDR to be successful. Depending on the size of the project, this can be better identified by understanding the culture of a particular business or in this case, the personality of an individual.
Once you understand the program and who you are designing for, you can begin creating a design concept. In the architectural or design world, this can be done with an initial sketch (a parti diagram) that quickly defines the heart of the concept by a few key descriptive words. In either case, it is the foundation that will be the basis of all the design decisions.
This unique project is for the residence of a longtime friend of PDR in a new Houston high-rise. It was his trust in PDR through previous collaborations on other projects that brought him to our door. With this trust came a strong belief that although we typically "don't do residential", we do provide solid bespoke design solutions for any type of project. For PDR, it was the relationship that made the project valuable.
After a few meetings and a visit to his current home, we quickly began to understand his meaning of home. For someone who keeps an extremely busy schedule, his home is truly a retreat. While one could argue that moving into a high-rise in the city does not conjure up ideas of nature, you cannot disagree that being above the treetops and seeing the ever changing views of the sky is an equal to any of his other homes. With this knowledge, we know that the design concept was an exact fit to the person.
Design Concept
This home is designed for an individual who appreciates the simplicity of design and warmth of natural materials. Located on the 20th floor of a residential tower, it is both a peaceful retreat and a place for entertainment. Taking advantage of its setting, the design of the home is a study of how light evolves and changes, creating different moods within the three distinct views of the city. The quality of light depends on the time of day, the season, and the changing weather. With this in mind, each room is located with purpose and meaning. To mimic natural light, concealed fixtures provide ambient light. All details have a hand-made quality and help express and compliment the surrounding materials. Finishes are purposefully chosen for their warmth, texture, and richness. Wood, leather, and stone each react to time in a different manner, gaining a rich patina and adding depth to the home.
Kico Tovar
ktovar@pdrcorp.com
713-739-9050
With more than 15 years of architectural experience, Kico regularly leads PDR teams in developing creative design solutions that effectively balance form and function. His expertise in design has allowed him to take on all phases of a project, from programming and initial concepts to design documentation and construction administration. Kico received his Bachelor of Architecture from the University of Houston and has also studied abroad at Centre D'Etude D'Architecture et L'Urbanisme, a research and teaching facility in Saintes, France.